Step 1: Install

Mount your device at your
chosen location. Pair your device to the All Aware™ app using the DIY wizard.

Step 2: Customize

Set up custom notifications to receive activity alerts, status updates, and reminders about your property.

Step 3: Enjoy

Track your most valuable assets and enjoy a new sense of peace of mind with Flex Aware.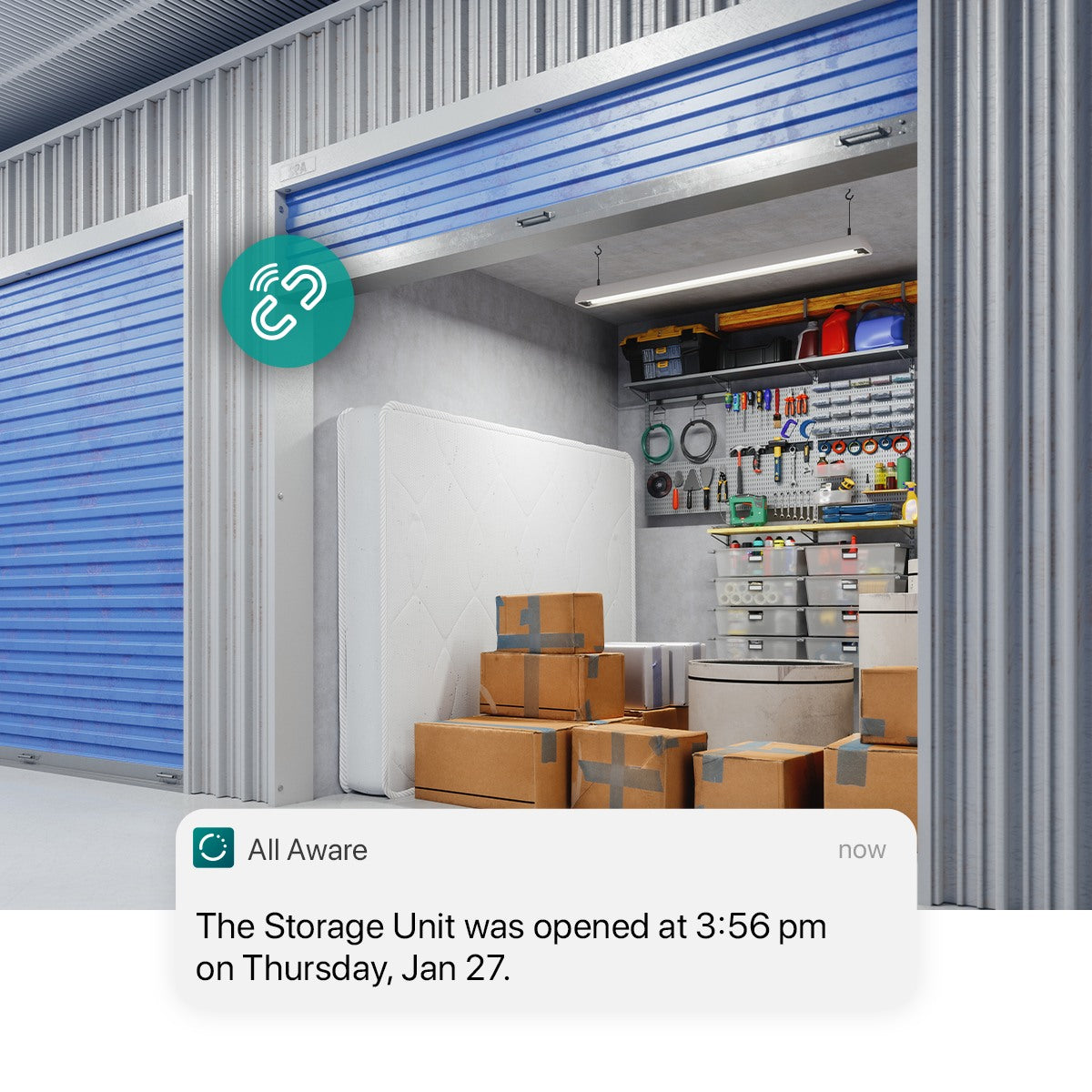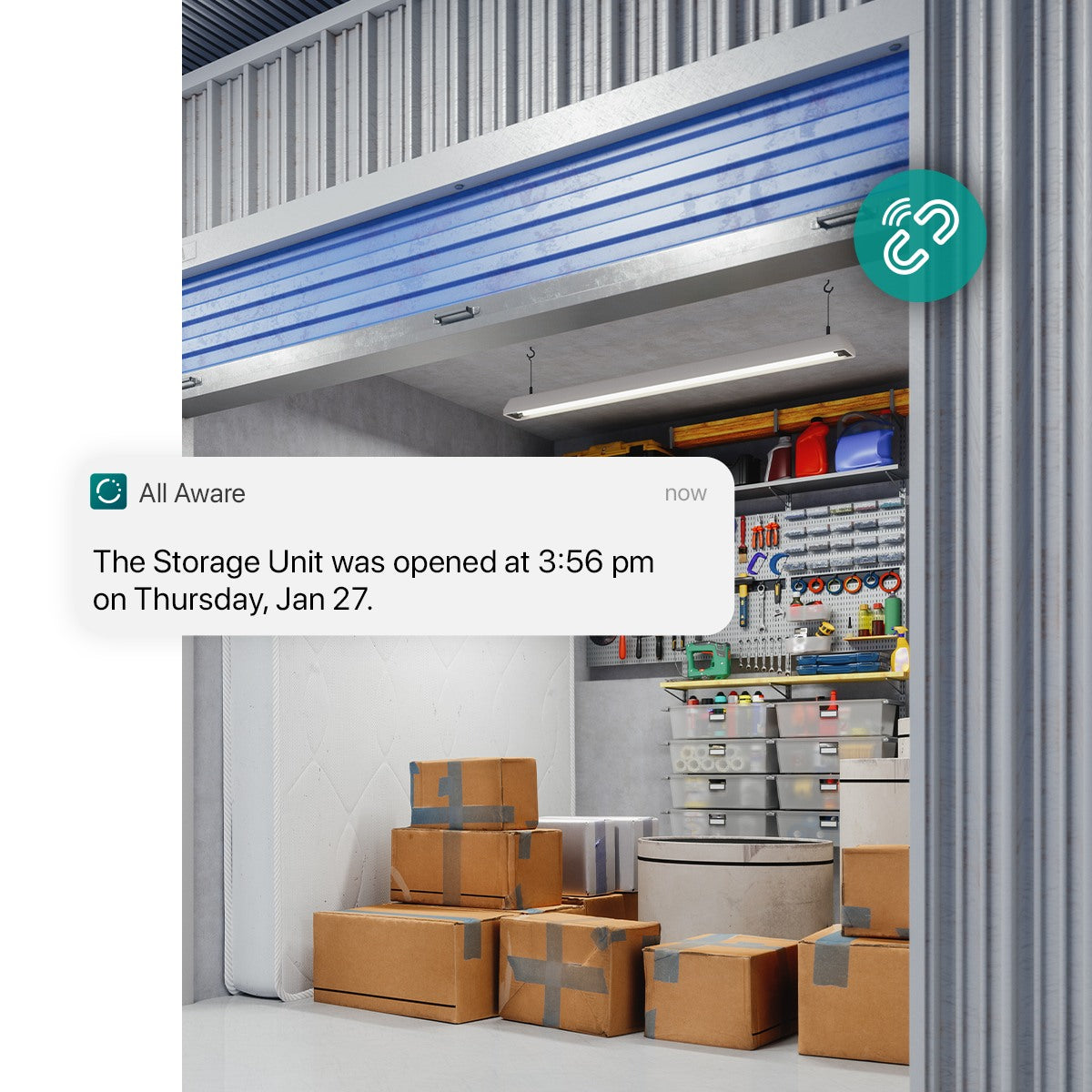 Activity Alerts
With Flex Aware, you can know immediately if even your most remote property was accessed.
Be notified when your mail or packages were delivered to your delivery box, or when the storage shed was opened.
With All Aware, you'll feel glad (and empowered) that you had activity alerts keeping you informed.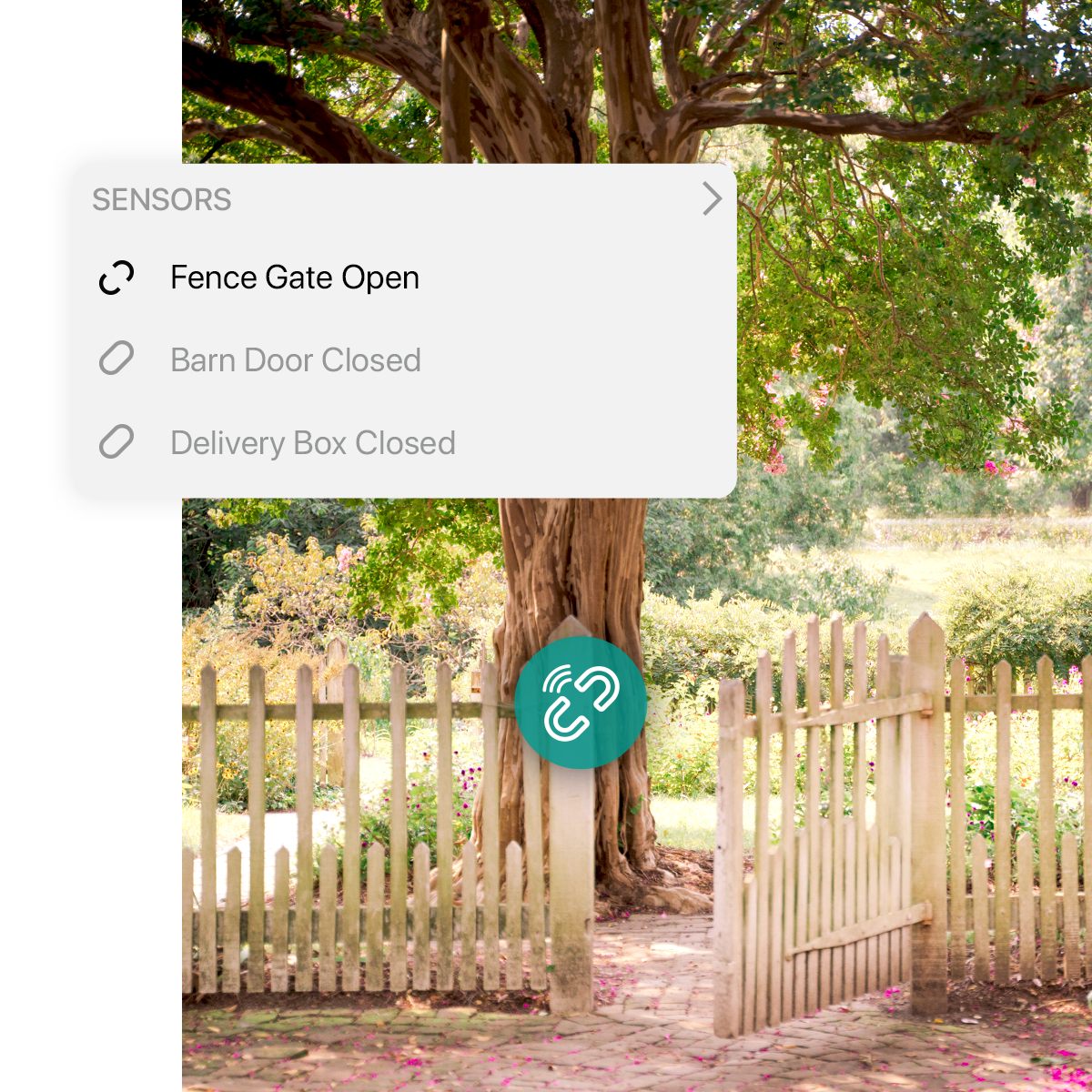 Real-time Status
Check your mobile app anytime to see if your property entrance is open or closed.
See what has been left open—and for how long.
The more Flex Aware devices you
add, the more you can see your whole property at-a-glance.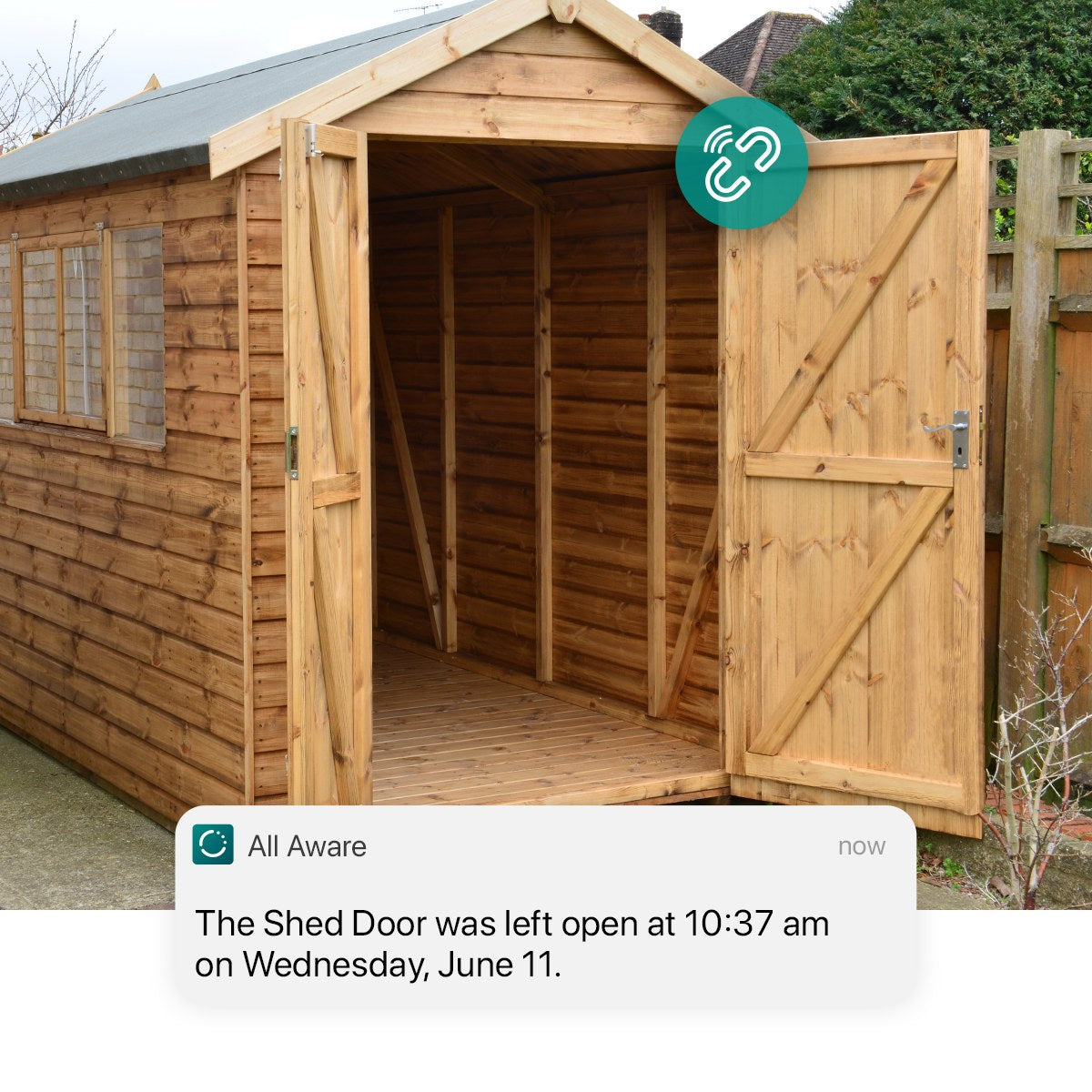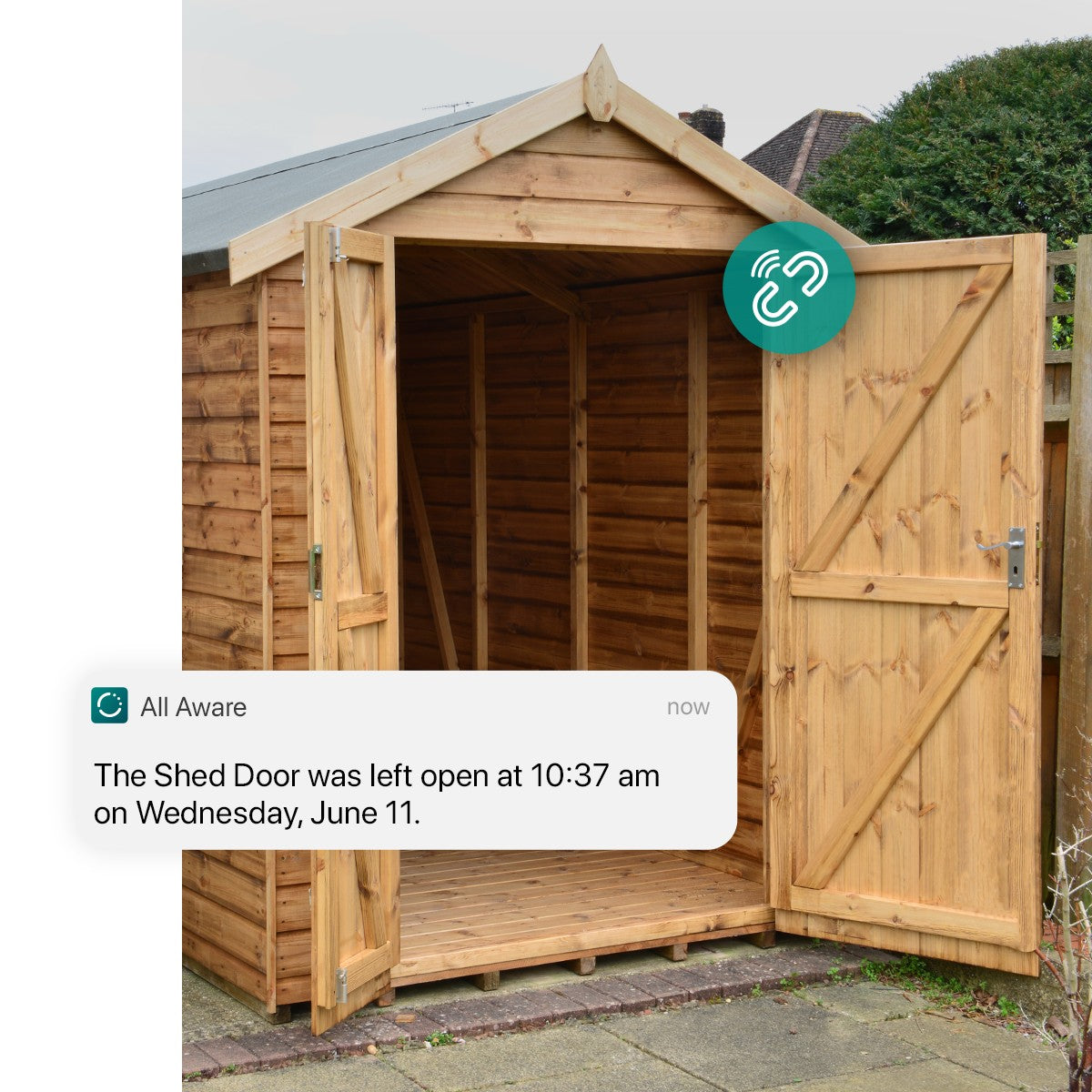 Open / Close Reminders
It's been 20 minutes and the storage shed is still left open.
It's time for bed and the backyard gate hasn't been closed.
With time-based rules, you can get automatic alerts if your out-of-site property is accidentally left vulnerable.
Perfect for anywhere without power or Wi-Fi.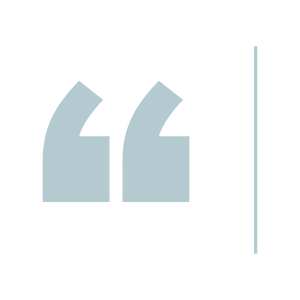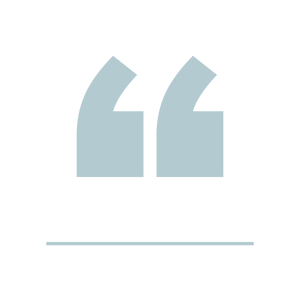 "Simple to use and easy to install."
Flex Aware User Installation Shots