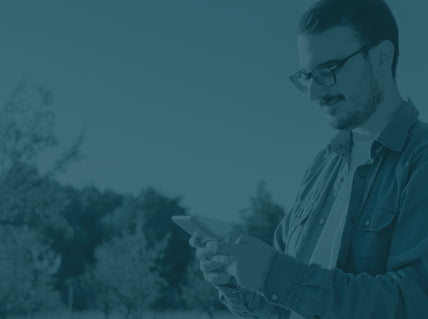 Stay in the know about your most valued assets and go where no ordinary sensor has gone before.
Introducing Flex Aware.
Flex Aware is a wireless contact sensor with a direct cellular connection that enables unprecedented ways of monitoring your most valuable property and assets.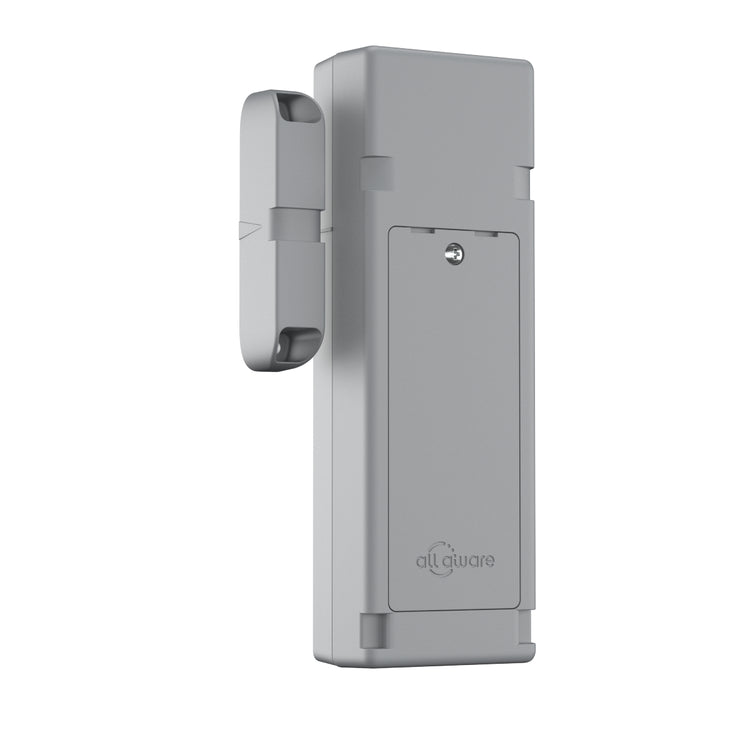 Weatherproof
Built tough for the outdoors. With an IP56 rating, it's fully functional through rain, snow, or extreme heat.
Cellular Connection
Attach to free-standing structures like gates, boats, or RVs, for 24/7 awareness–without wires or limits on distance. SIM card included.
Completely Wireless
Whether you're a DIYer or need instructions, enjoy peace of mind on your own terms with easy-to-install technology. No wires, no power required.
First Of Its Kind
Backed by Alarm.com's
world-class technology, Flex Aware is purpose-built for you with customizable alerts and flexible protection.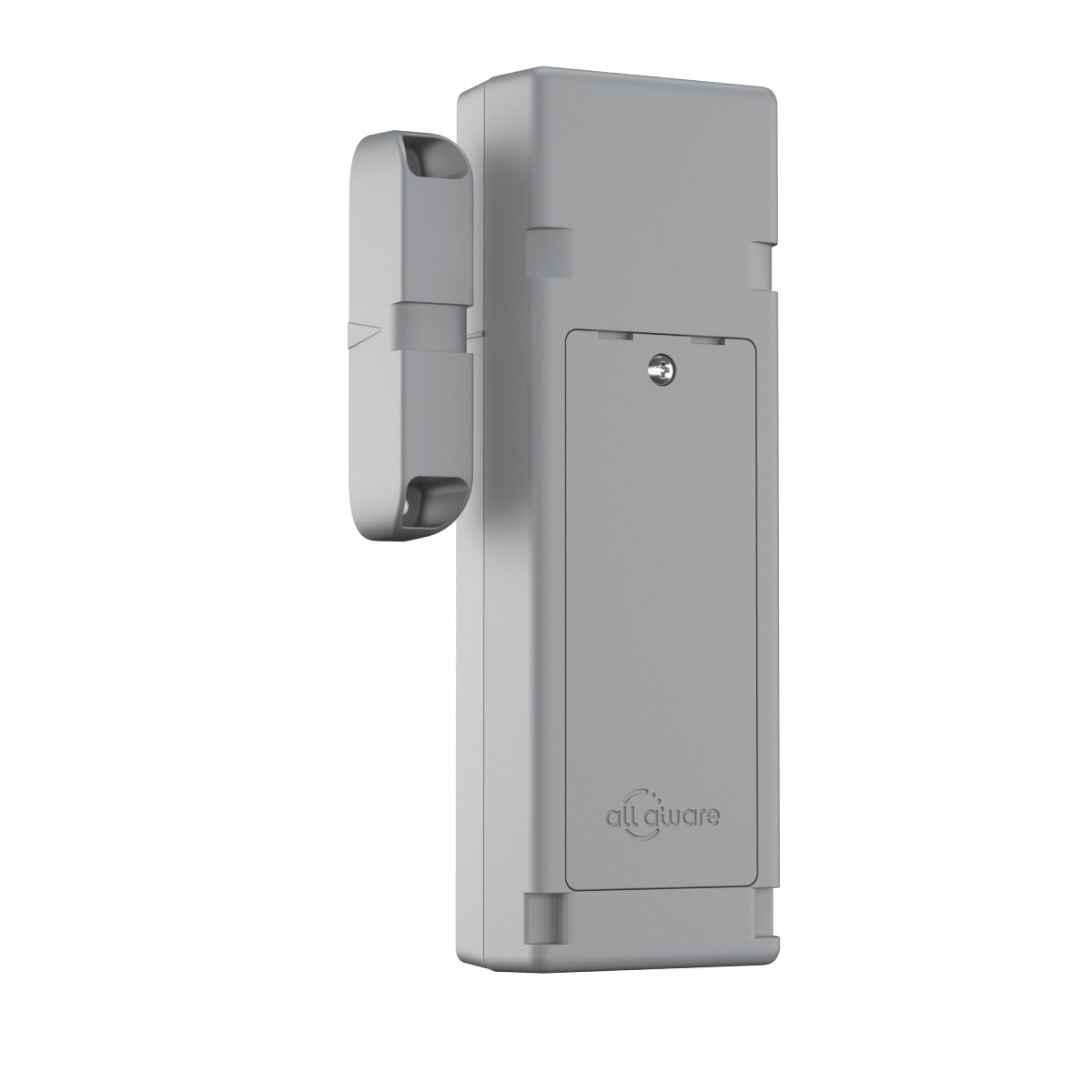 Monitor anything. From anywhere.
Where Wi-Fi ends, we begin.
The Flex Aware is perfect for sheds, barns, gates, and anywhere without power or Wi-Fi. Maintain awareness for your most valuable property and assets, near or far.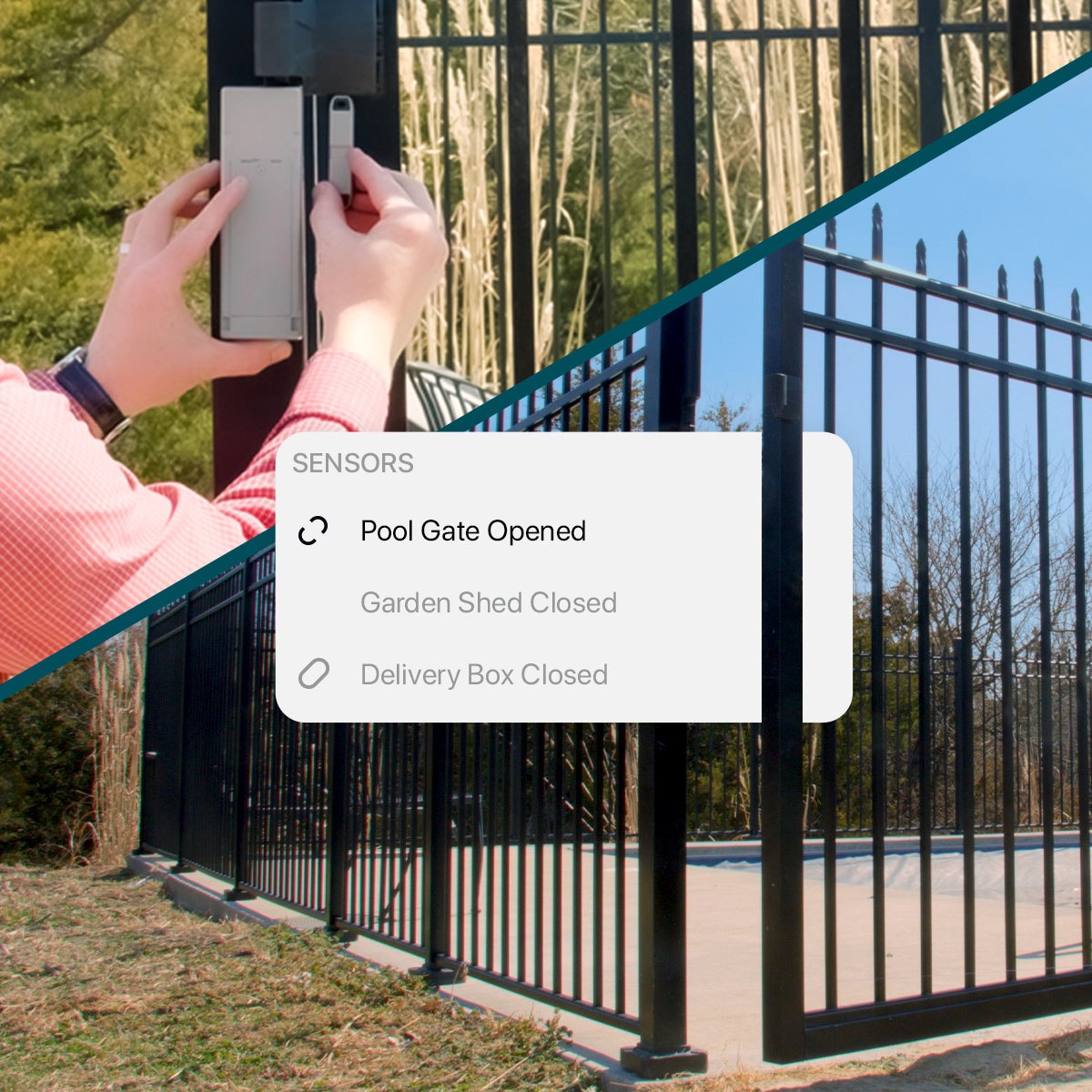 How It Works
Mount, activate, stay aware. Advanced technology that's simple to use. Ready to get started? It's as easy as 1, 2, 3.
Learn how it works
About Us
We seek to simplify day-to-day life and enhance peace of mind with property awareness from anywhere. All Aware™ empowers property owners to stay connected to their assets remotely with innovative sensors and a convenient app.
Learn about us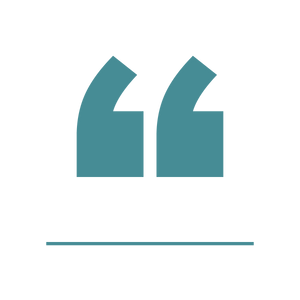 "For a distant shed or a storage locker, a Flex Aware may be the only option. It's nice to have the same level of awareness outside my house as inside."