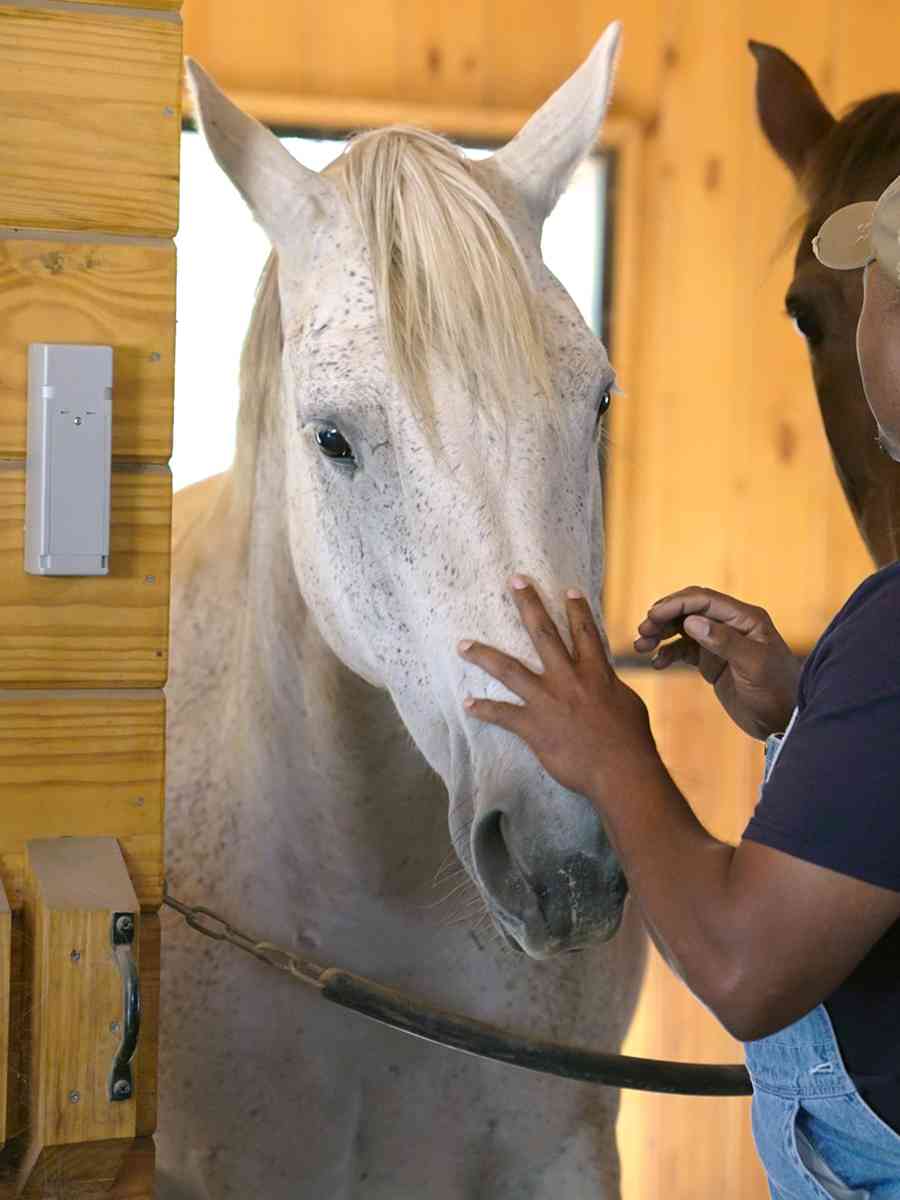 Our Story
If you're anything like us, you probably have property beyond visible line-of-site; a storage unit, an RV, the family boat, delivery boxes, or even barns and pasture gates. We wanted an easy way to be vigilant of our property and remote assets. That's why we created All Aware™.
Home security systems are a great way to protect and monitor your home, but we had other real-world things we wanted to keep tabs on. All Aware is that solution made easy.
We are a technology platform that empowers users with real-time information about their property and assets in remote locations.
Our mission is to simplify life and enhance peace of mind.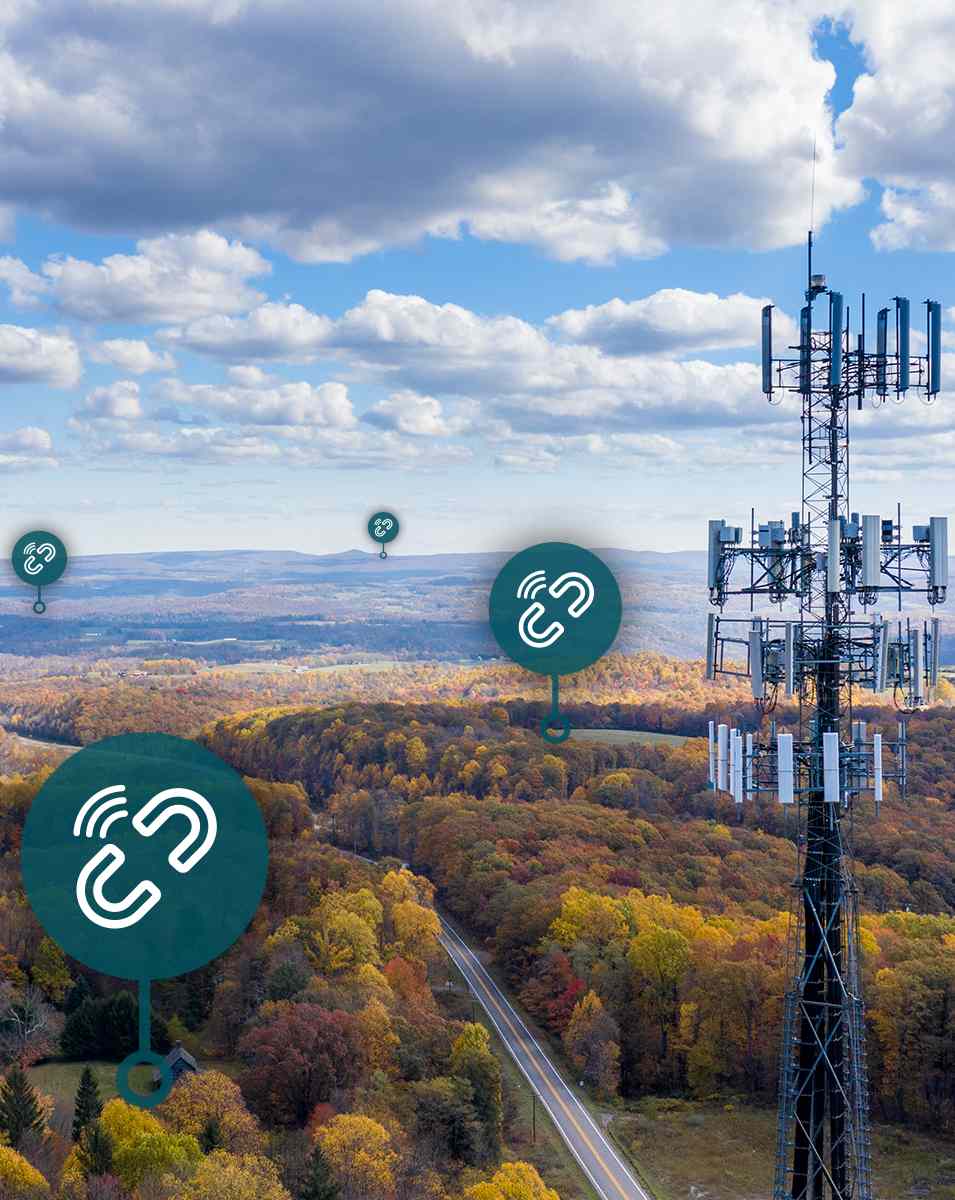 What We Do
All Aware can automatically answers questions like, "Is my pasture gate open or closed?" or "When was the last time someone opened my RV?"
All Aware can also proactively notify you when your garage door was left open, when someone unexpectedly opened your pool gate, or when the mail was delivered.
All Aware is a self-installed, continuously connected awareness platform accessed through an easy-to-use mobile app, so you can keep an eye on your things on your own terms—anywhere you go.
Reliability You Can Trust
All Aware is backed by Alarm.com, a leading technology company, that delivers an
integrated home security and smart home automation experience. With more than two decades of experience, Alarm.com and its professional service providers continue to be the most reliable and innovative companies in the security industry and successfully secure over 8 million properties.
If you're looking to add or upgrade to a fully-equipped monitored security system, we recommend that you consult one of Alarm.com's professional service providers and visit Alarm.com to find a
professional security provider near you.
It's easy to feel confident knowing the same tech powers your Flex Aware.
Buy Flex Aware
Growing Awareness
All Aware is continuing to grow its product portfolio to expand awareness across our evolving brands.
Anglers, boaters, and sportsman feel the rush of getting away for the weekend. Soon, with All Aware, any suspicious boat activity will be logged and instantly sent, keeping you connected to your boat while you're away. 

RV and camper enthusiasts know the freedom in making any mile marker their home. The flexibility that All Aware provides across 48 million square miles of connectivity, powers any trip with new awareness and peace of mind.

Smart decisions start with awareness. It's no secret that technology will supercharge the next generation of farming awareness and asset management. With All Aware, the horizon will look even brighter.