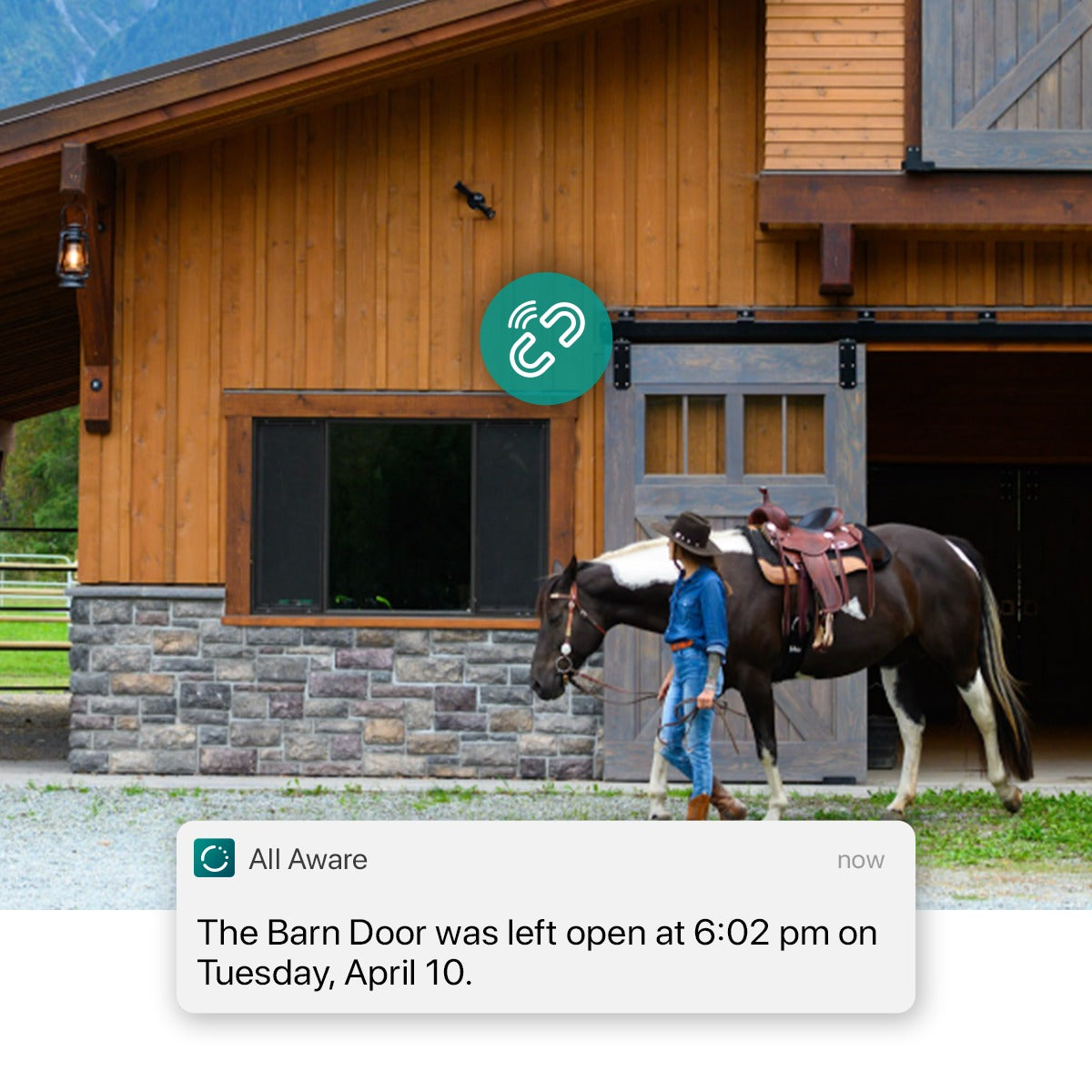 Wireless Sensor for Barn Doors
From animals to machinery, there's plenty to keep tabs on inside your barn. Be able to act quickly if there is unexpected activity around your barn.
Know instantly if a stall door is left open.
Receive reminders if your barn doors are not closed by a required time.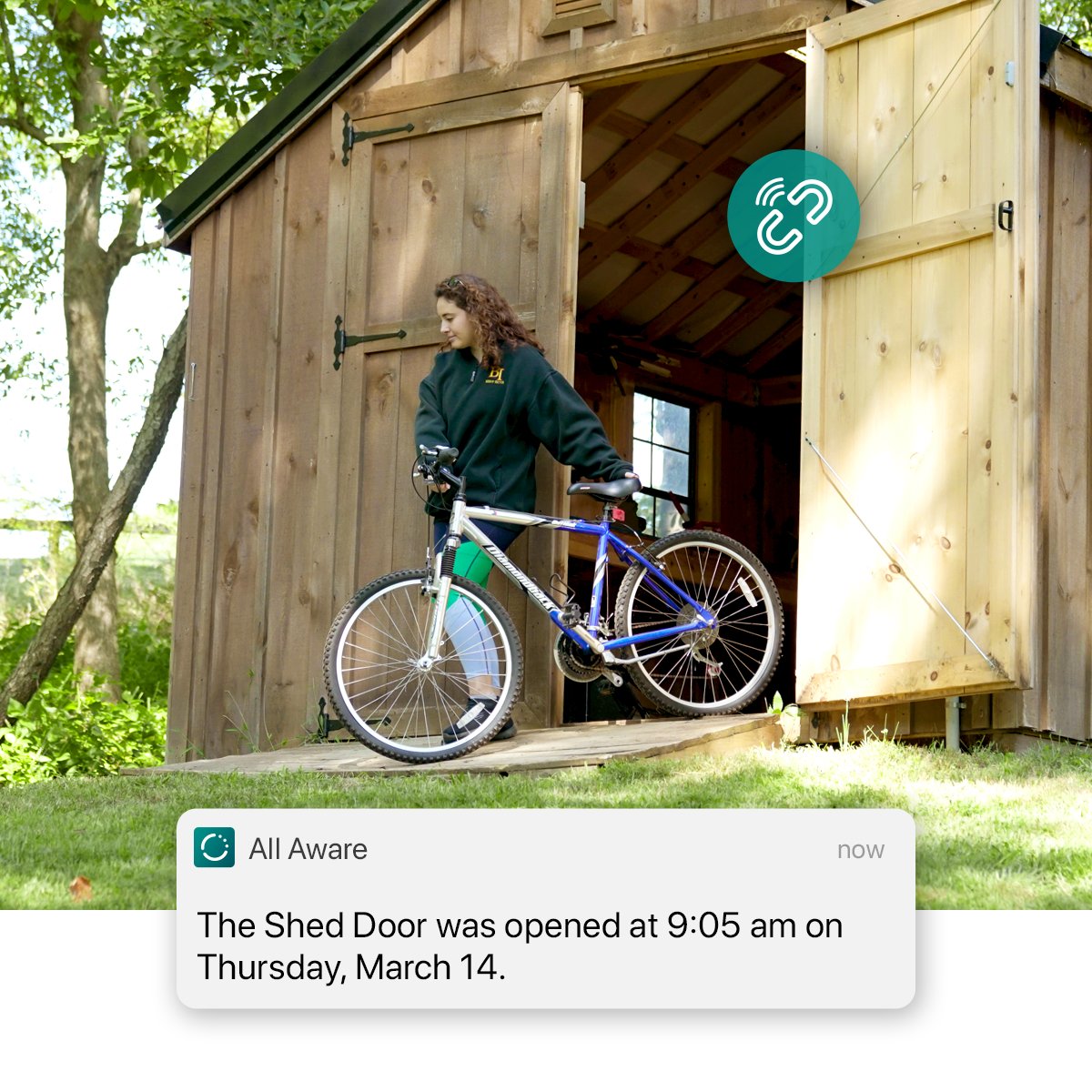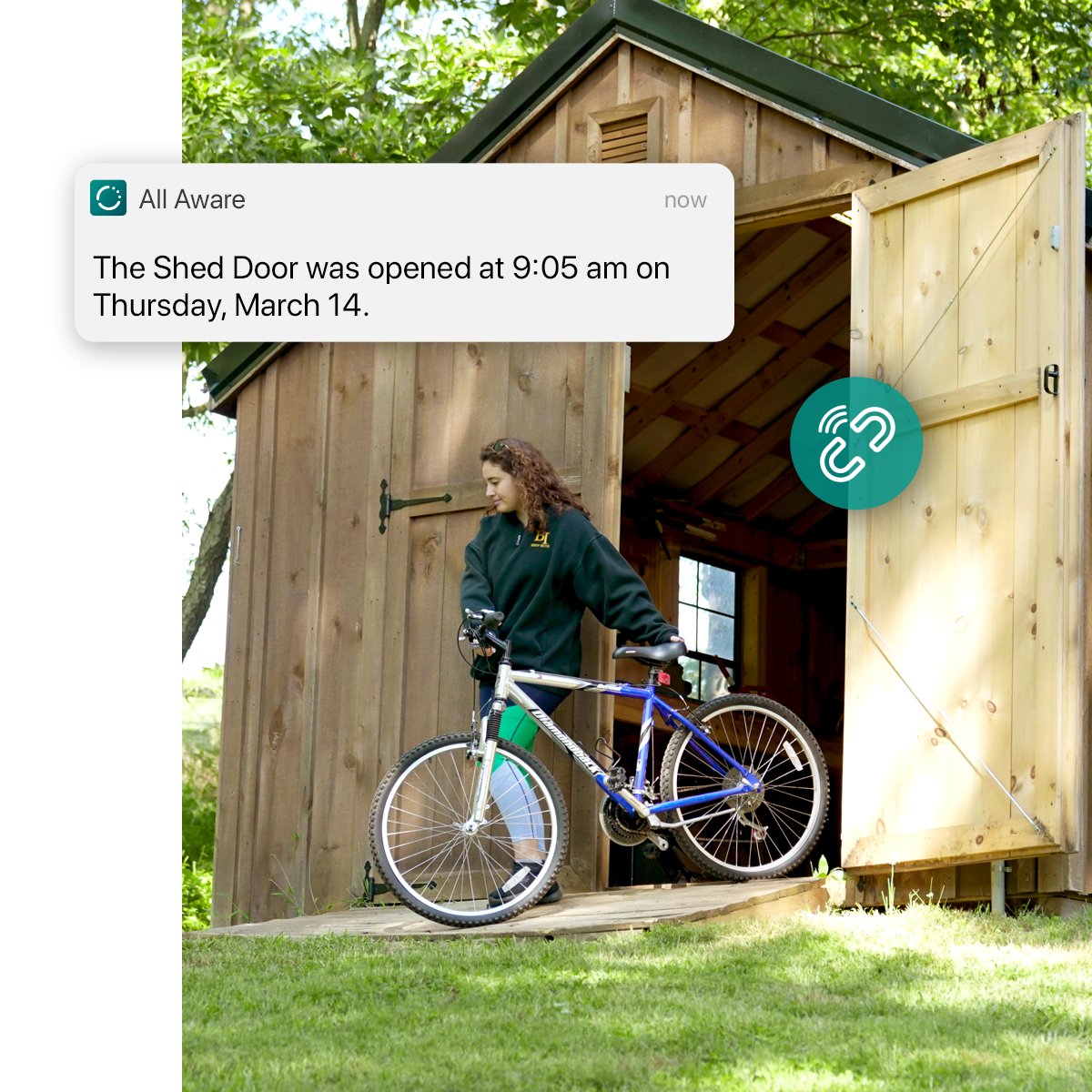 Shed Door Contact Sensor
What you store in your shed may vary, but regulating who accesses your personal property should remain the same.
Get push notifications if there is unexpected activity and someone accesses your shed by adding a wireless contact sensor.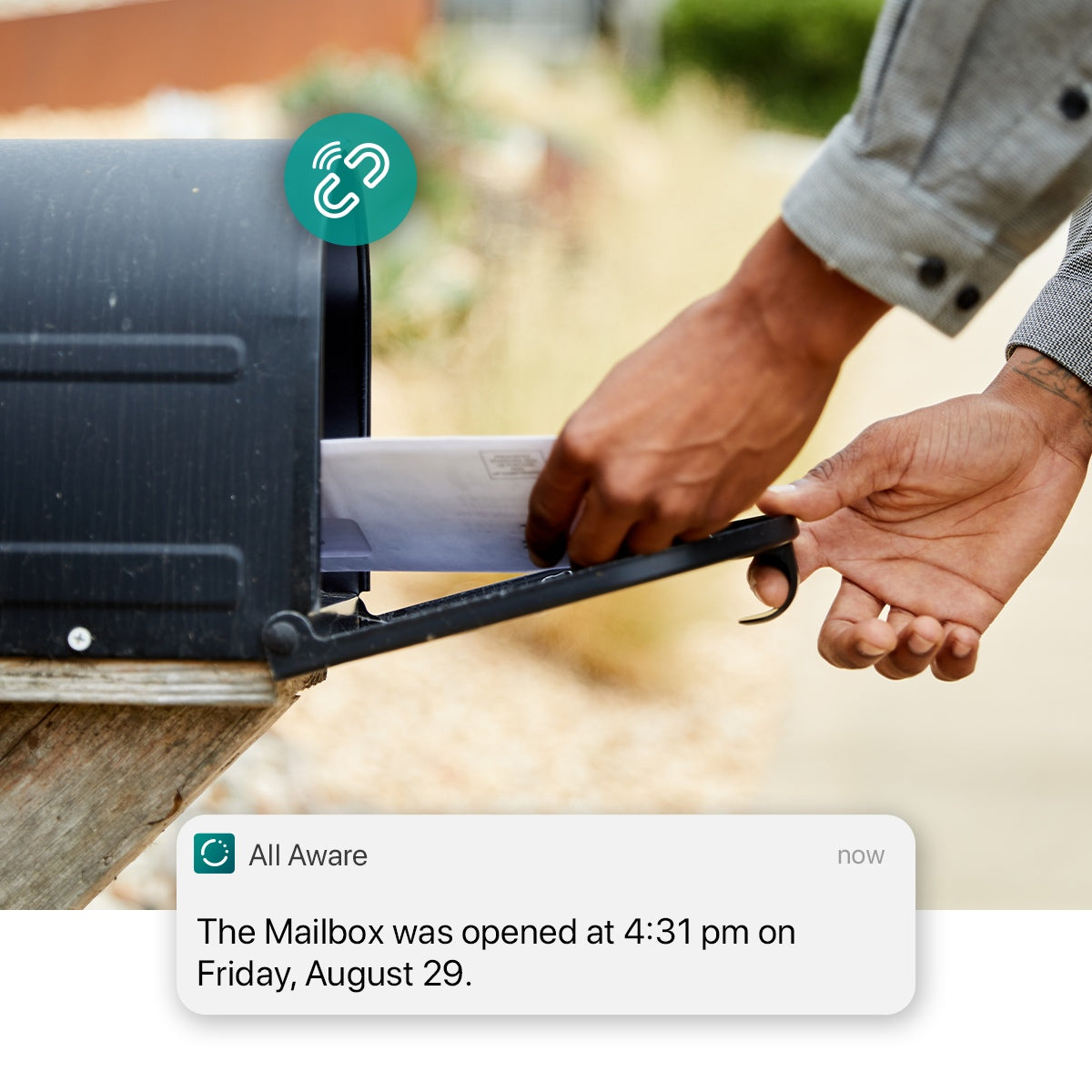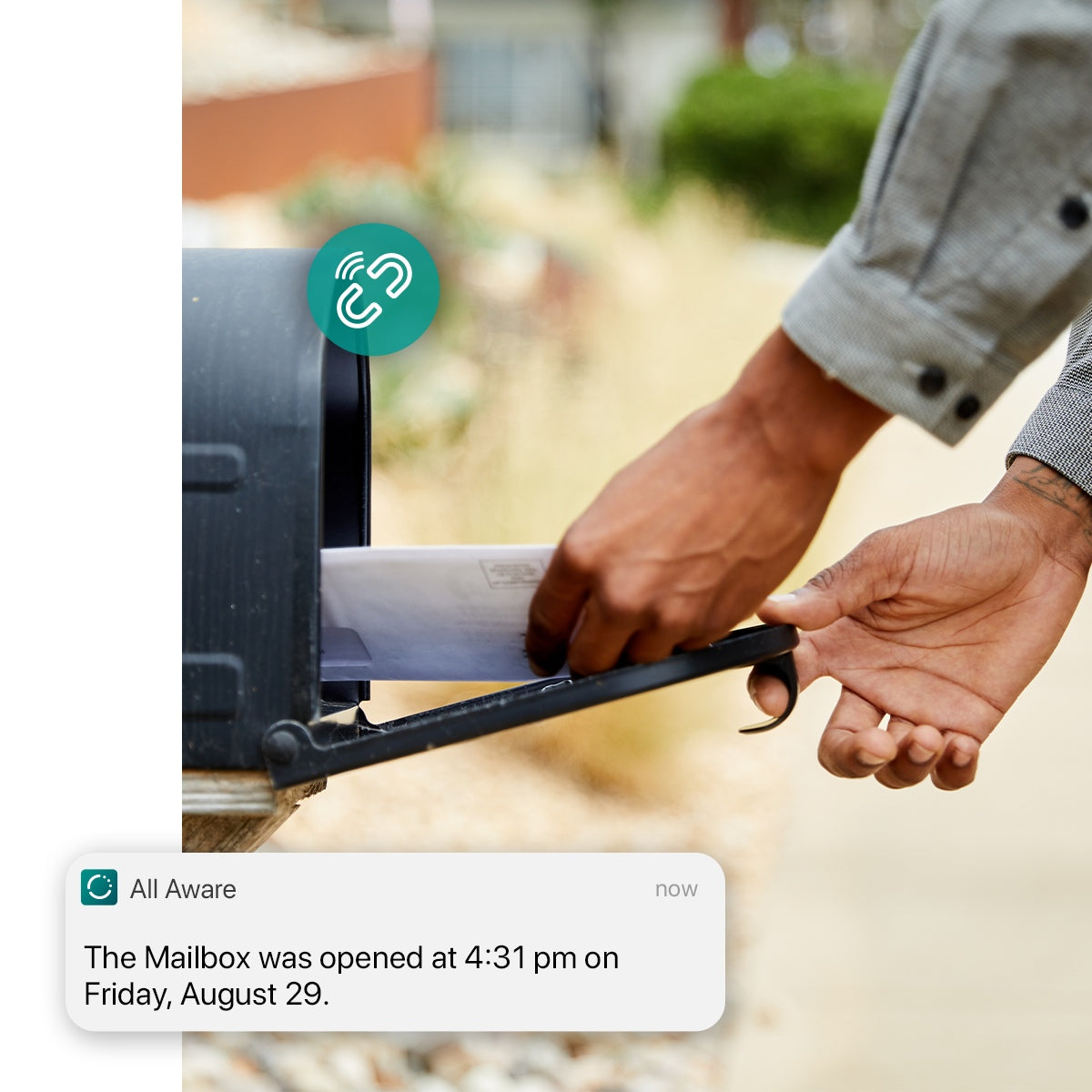 Smart Mailbox Sensor
With the Flex Aware, you can know exactly when mail is delivered—no more walking up and down your driveway or wondering when that package came!
Get an automatic alert if your mailbox is opened at any time.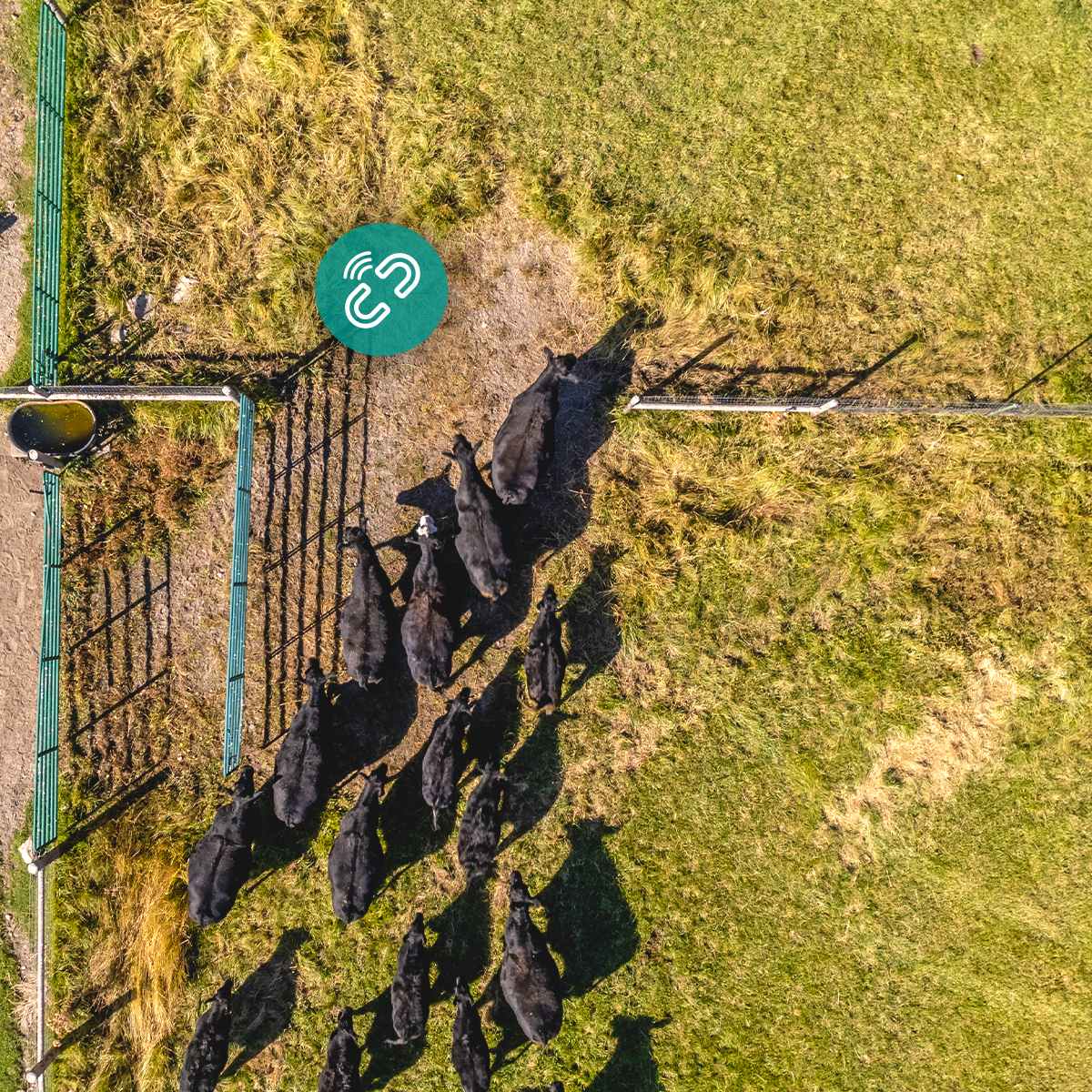 Pasture Gate Security
Keep your animals in and trespassers out with Flex Aware. Whether you have two acres (or two million acres) your fence line only works when your gates are closed and secure.
Check your app anytime to see which gates are open and which gates are closed.
Receive an instant reminder when a gate has been accidentally left open after 8PM—or if your gate has is open longer than 2 minutes, 20 minutes, or any duration you set.
Additional Rural Living Use Cases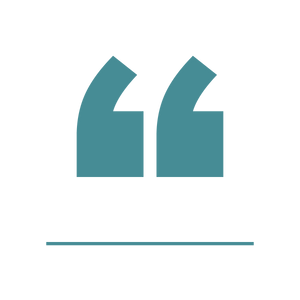 "For any remote facility without readily available Wi-Fi, it is the perfect solution for monitoring."