Monitor Perimeter Gates
From monitoring remote gate access to securing a perimeter fence, Flex Aware can greatly enhance your awareness throughout your entire commercial property. Because our wireless contact sensor has a cellular connection, it can be added to any gate or access point—even if it's miles away.
Instantly be alerted about unexpected activity around your entire property. 
See at-a-glance every gate's status—whether open or closed—and see for how long each has been open.
Perfect for manufacturing facilities, power plant facilities, construction sites, and more!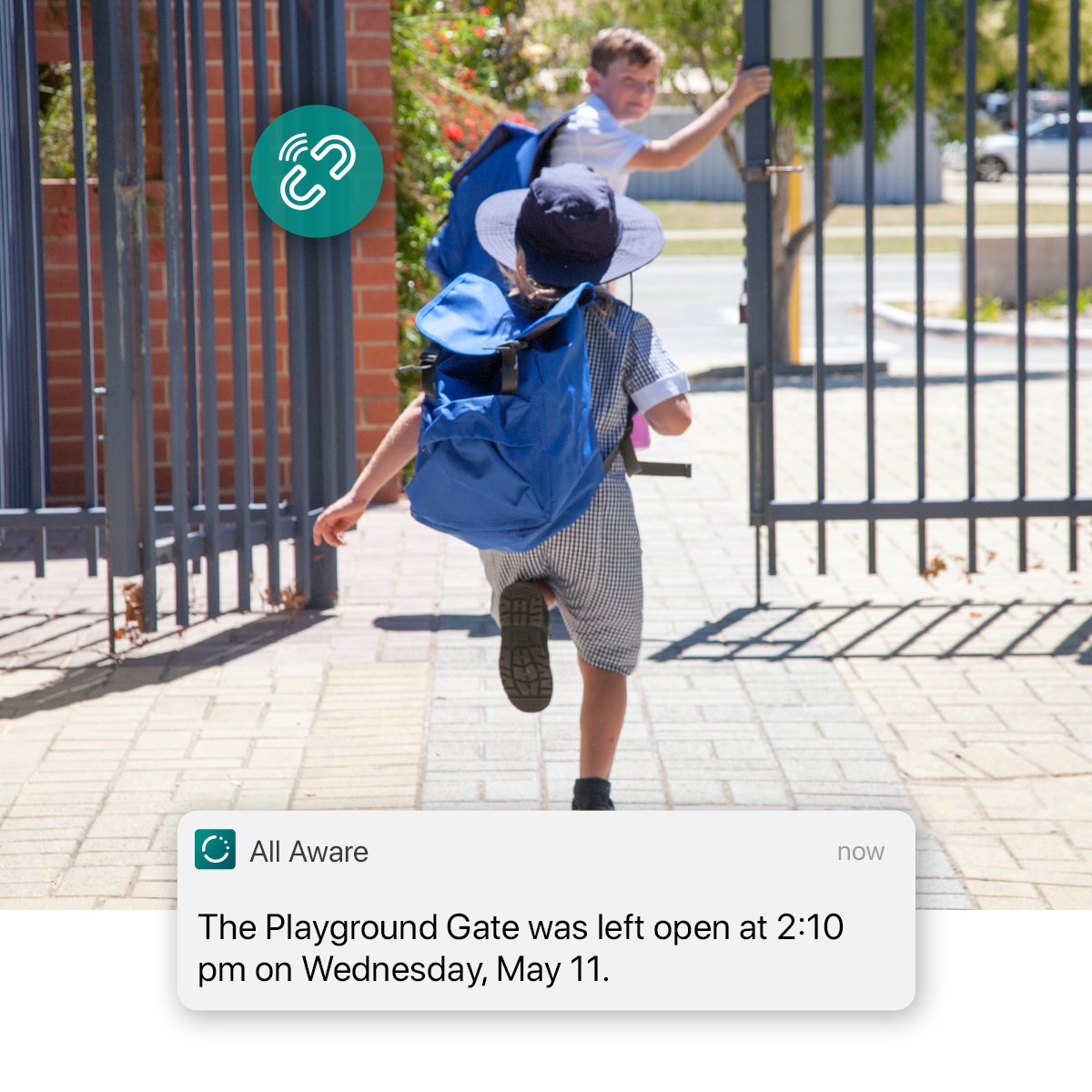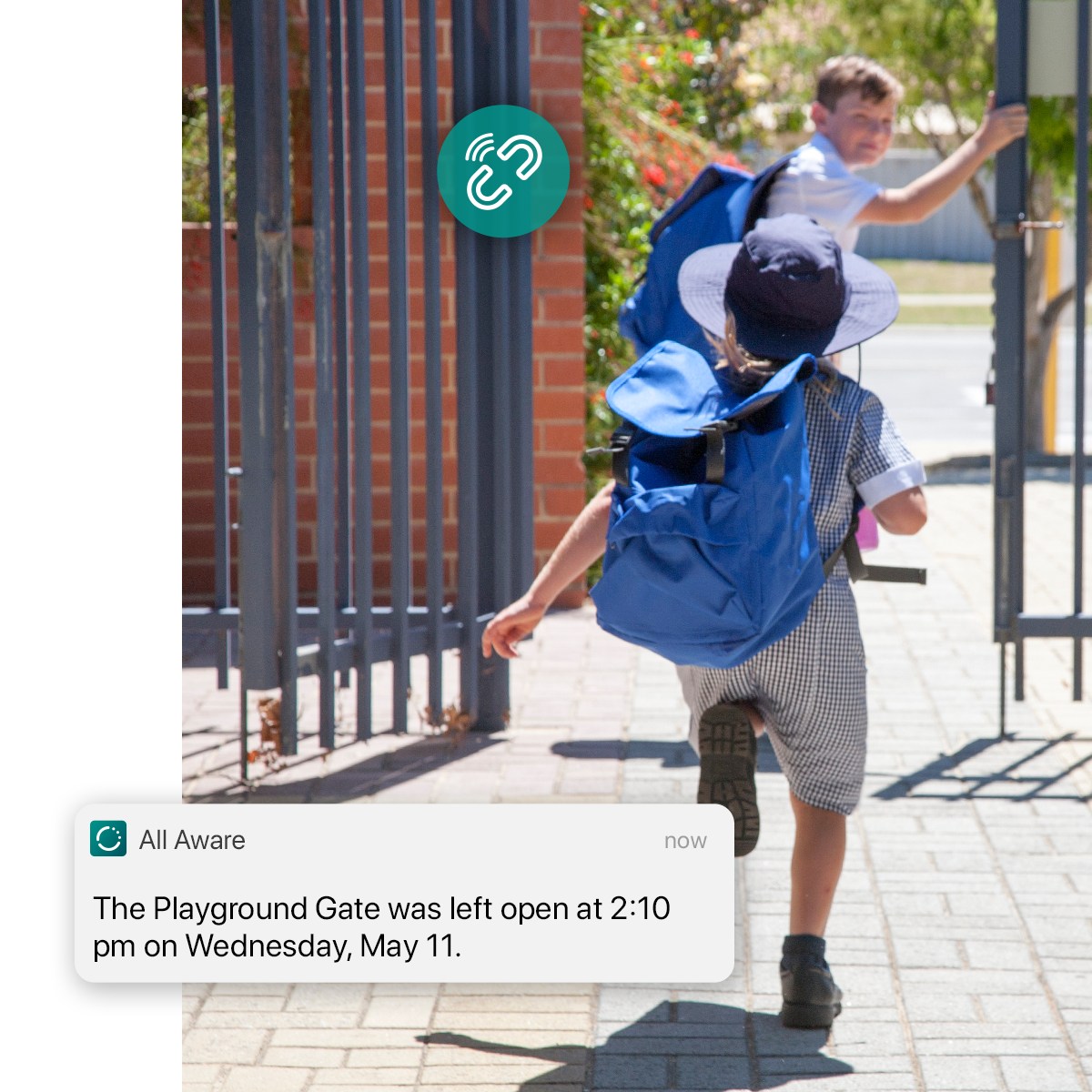 School Yard Gates
Keeping track of multiple school yards with hundreds of students is challenging. Let Flex Aware provide peace of mind to school personnel.
Notify authorized staff when an entrance is accessed 24/7.
Perfect for daycares, schools, private organizations, and more!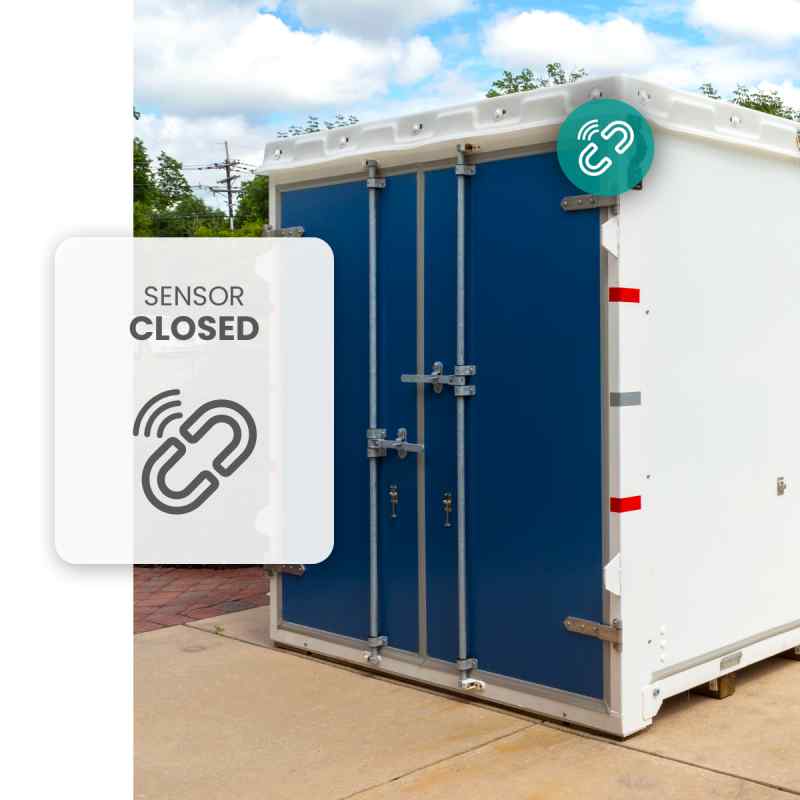 Shipping Container Security
Shipping containers provide affordable storage and space but often are stored off-site or out-of-site. The Flex Aware provides simple around-the-clock awareness as a solution for shipping container security and awareness.
Receive an instant push notification when anyone opens your shipping container—day or night—even if it's miles away.
Get an automatic alert when your shipping container is accidentally left open.
Perfect for construction sites, business storage, farm storage, and more!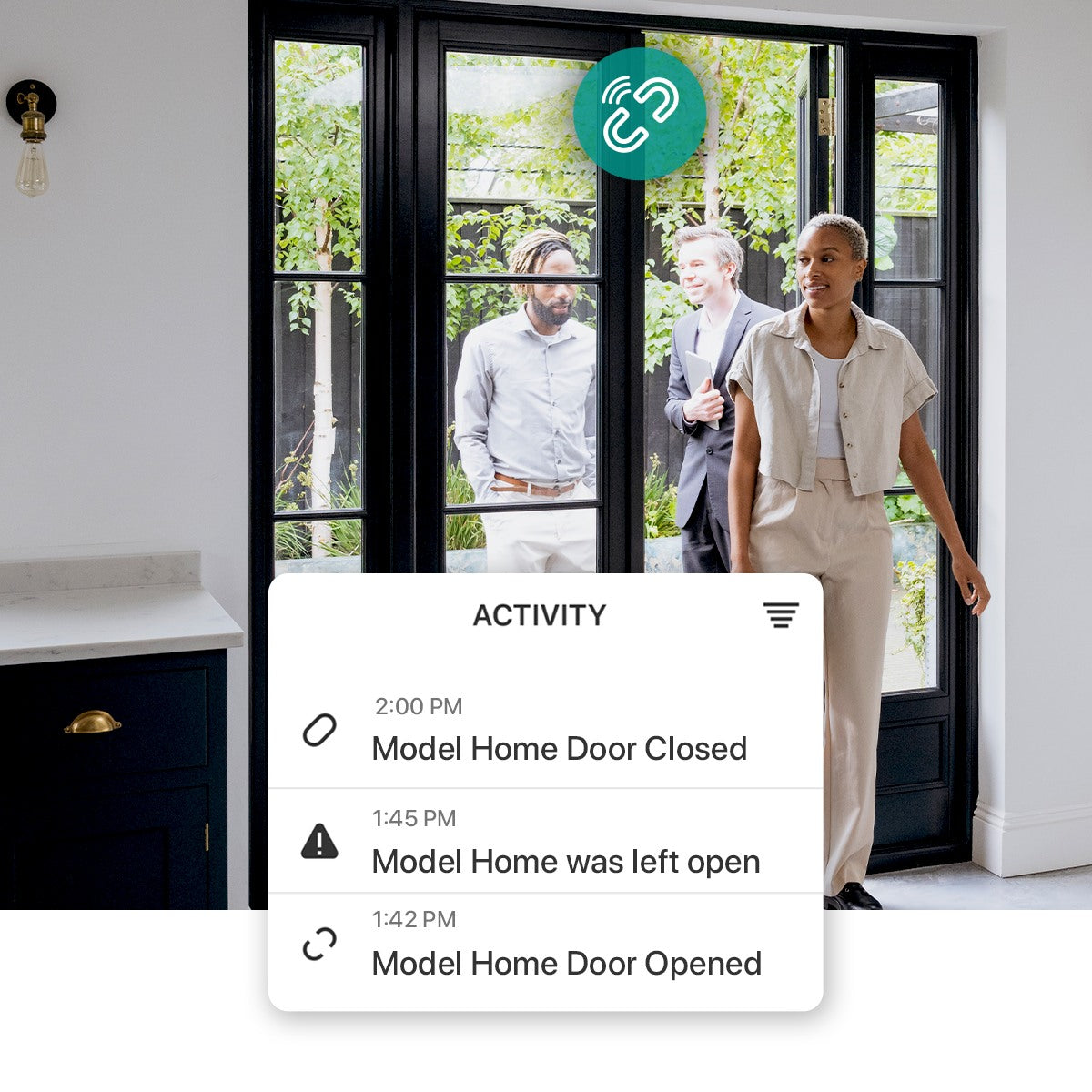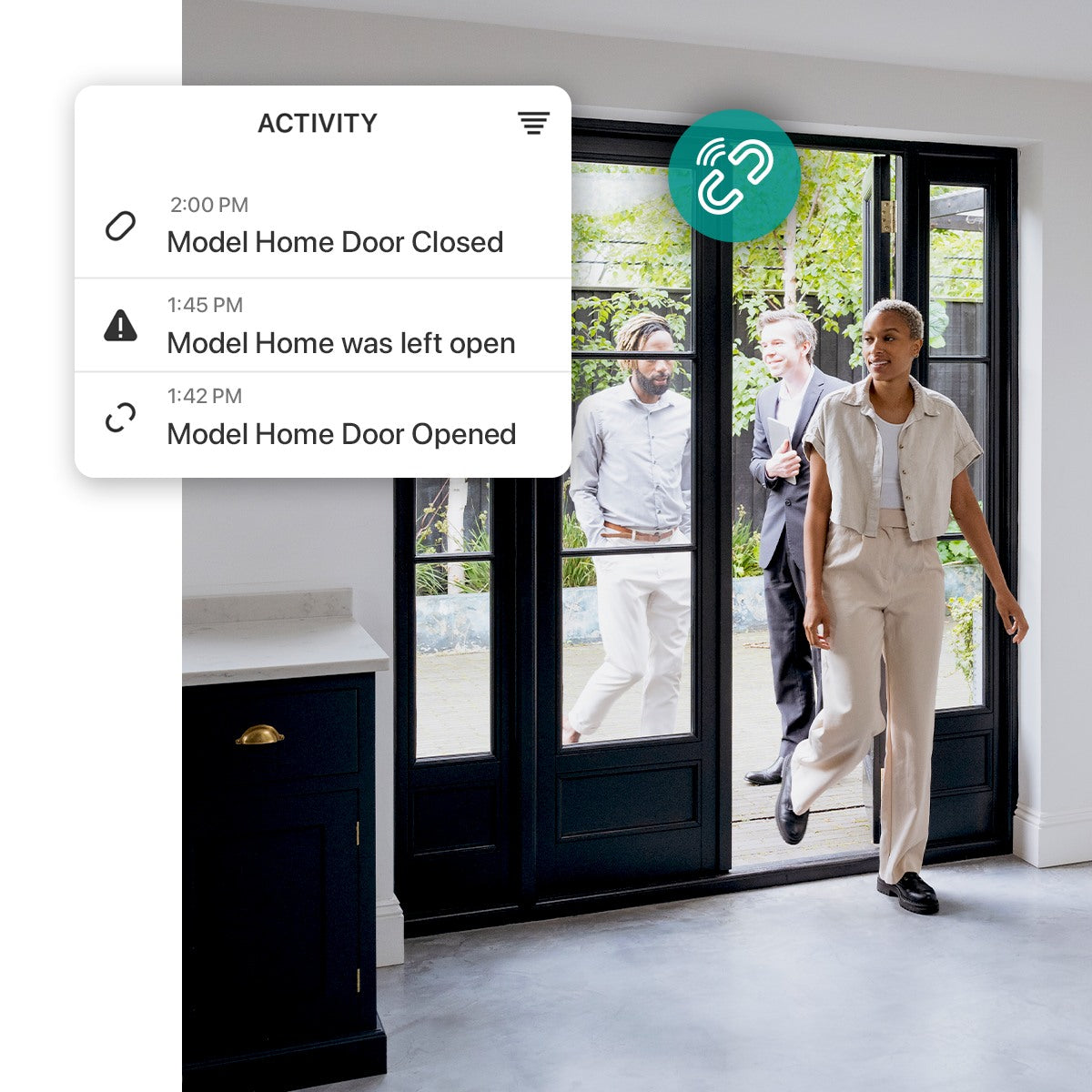 Real Estate
Your listings are scattered across miles of neighborhoods. Now, with a cell-connected door sensor, you can immediately see when any listing is accessed.
Receive push notifications whenever any listing is opened by your team, guests, or cleaners.
See what time each property's
front-door was opened and what time it was closed.
Perfect for real estate agents, bed and breakfast owners, vacation property owners, and more!
Additional Commercial Use Cases
Off-site Plumbing Stations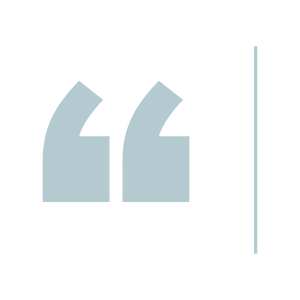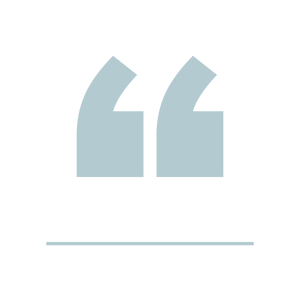 "For any remote facility without readily available Wi-Fi, it is the perfect solution for monitoring."