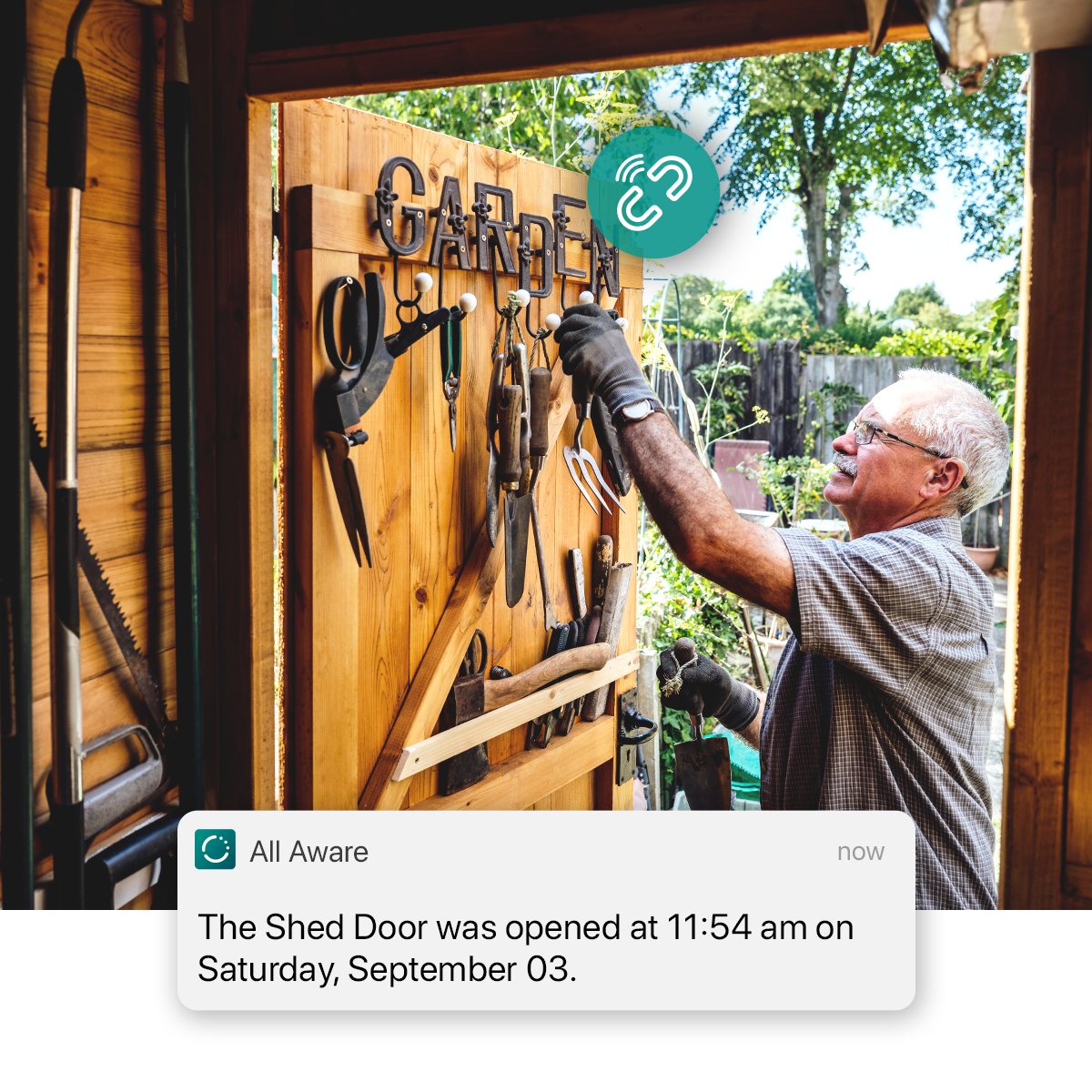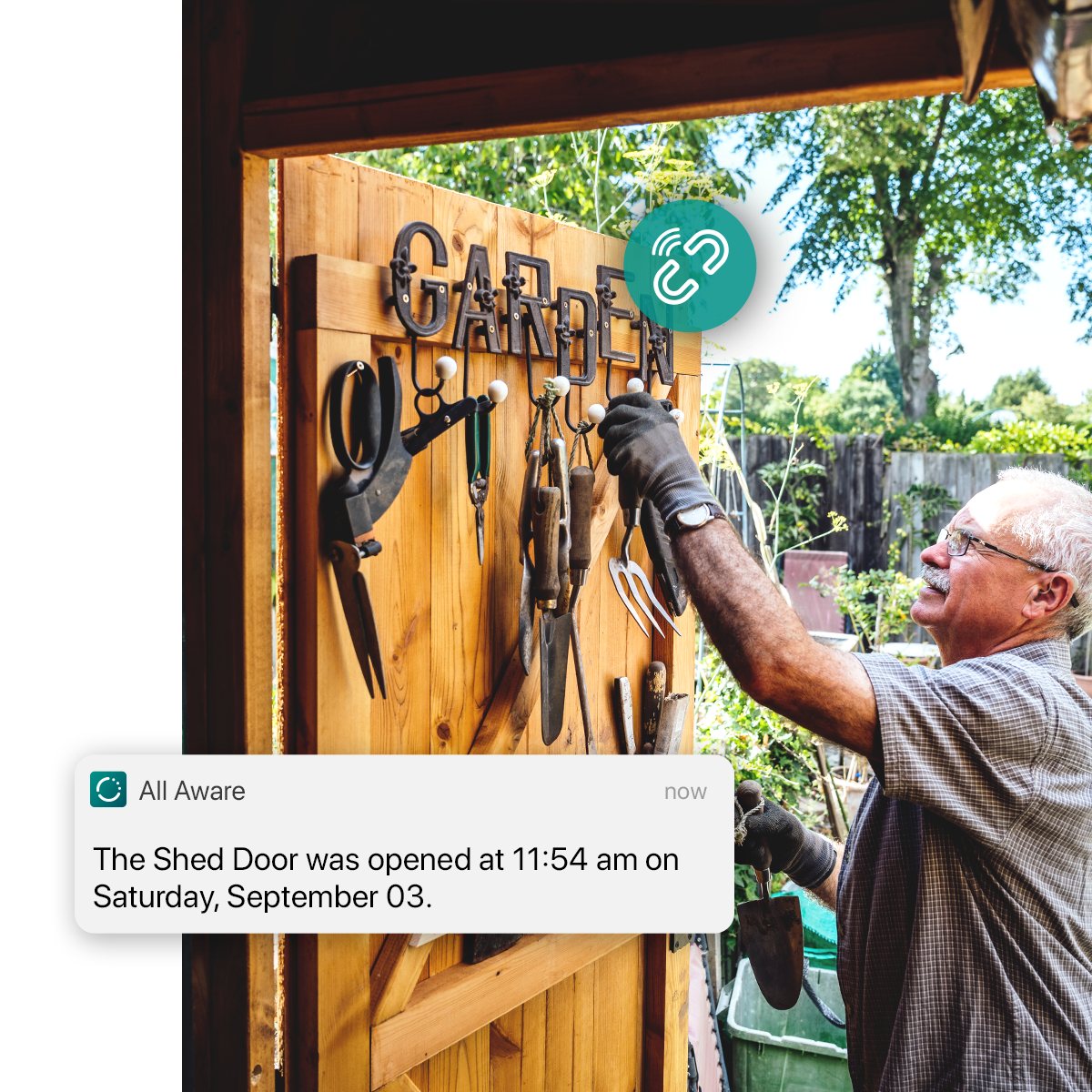 Wireless Shed Door Sensor
Receive an alert if your shed is left open after a pre-determined time.
Get a push notification whenever your shed is opened. 
Receive an alert if your shed accidentally remains open after 8pm (or any time you choose.)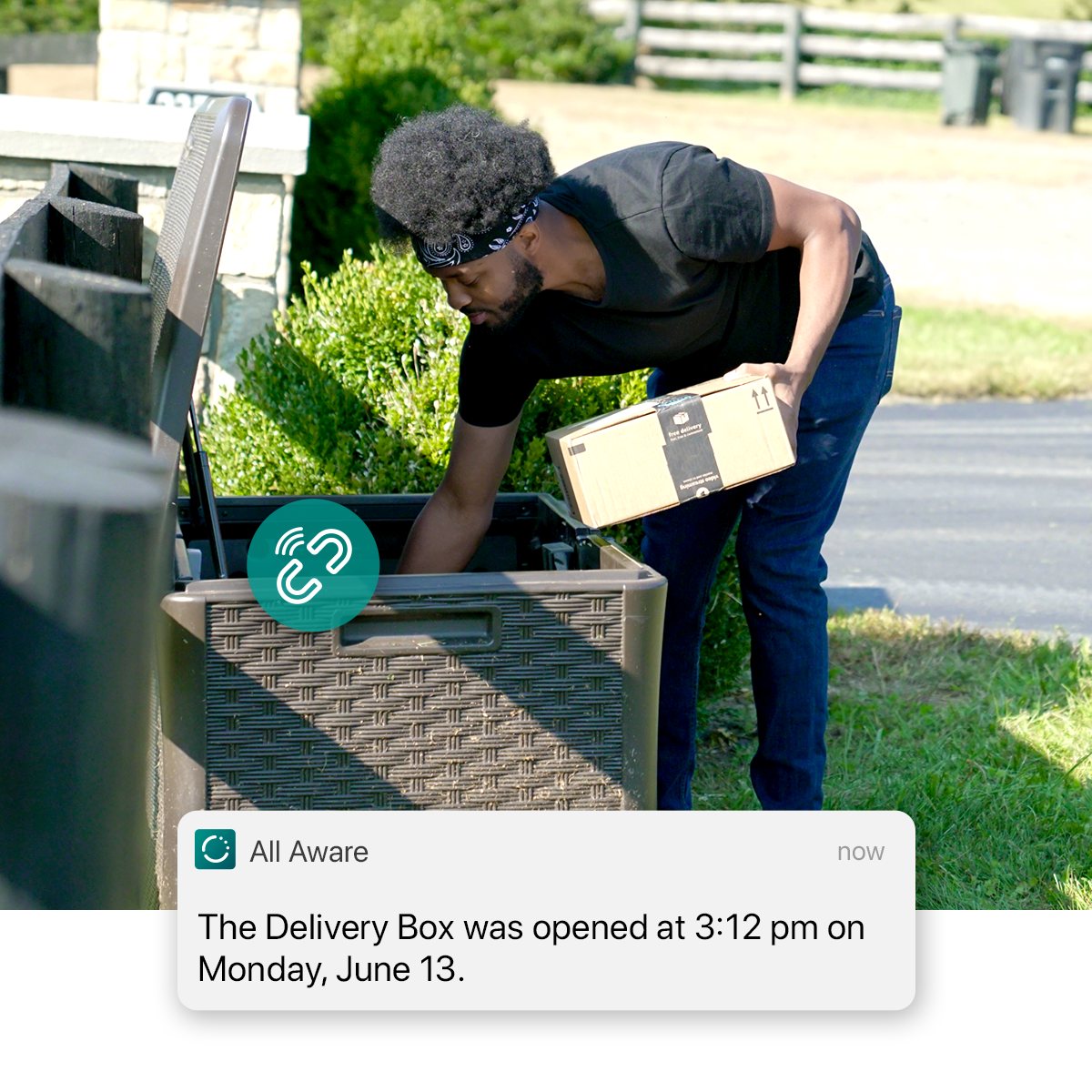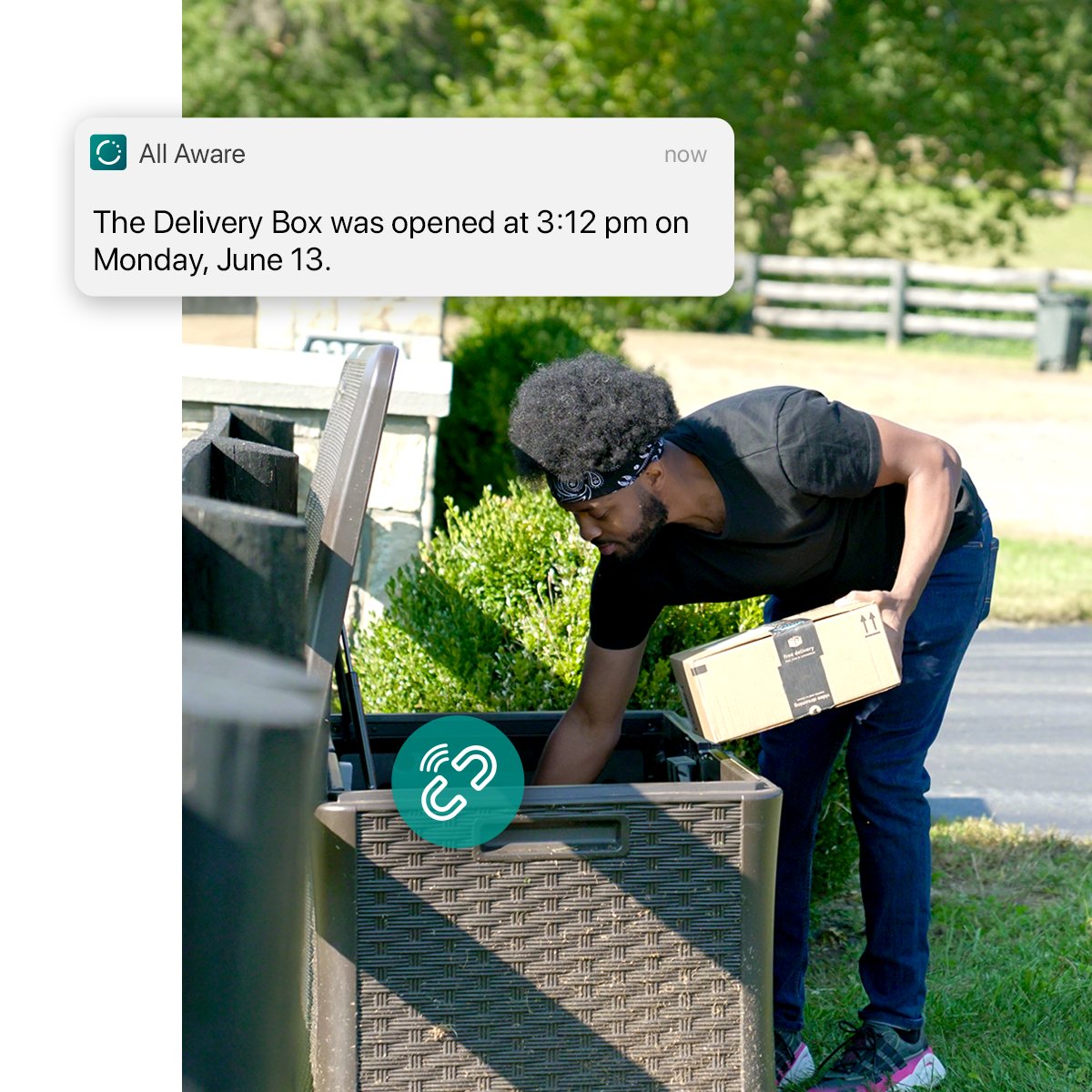 Smart Delivery Box
Keeping your packages protected from theft and the weather are important. Add a Flex
Aware to turn any delivery box into a smart delivery box to provide unauthorized access to your packages.
Get an automatic alert when your packages are delivered.
Be alerted when anyone opens your delivery box before your do.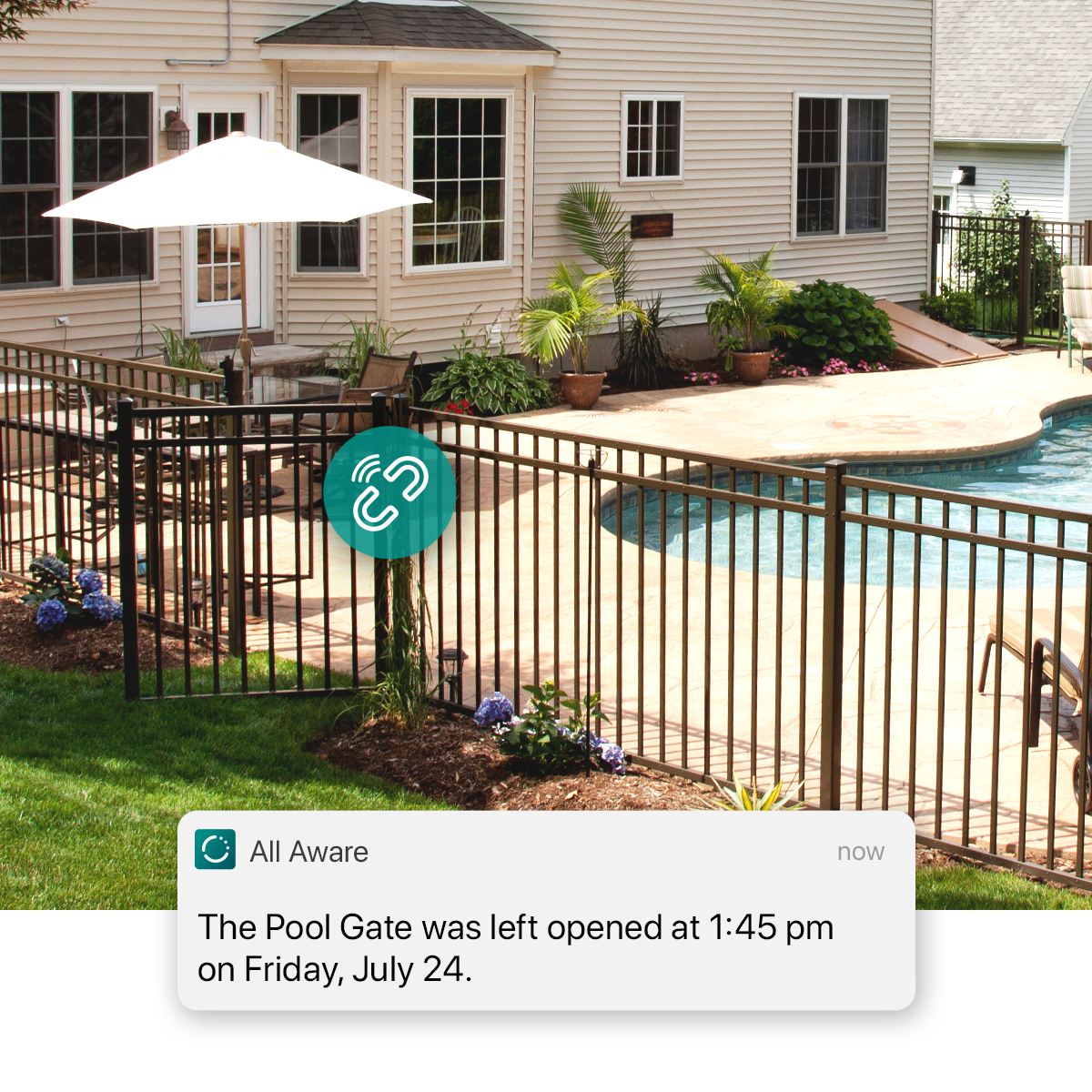 Wireless Pool Gate Sensor
Every parent and caretaker wants to ensure that children are safe from unsupervised pool access. With a wireless pool gate sensor, you'll be able to know immediately when your pool is opened—even when you're away.
Receive an automatic alert every time your pool gate is opened.
Be alerted if the pool gate was accidentally left open.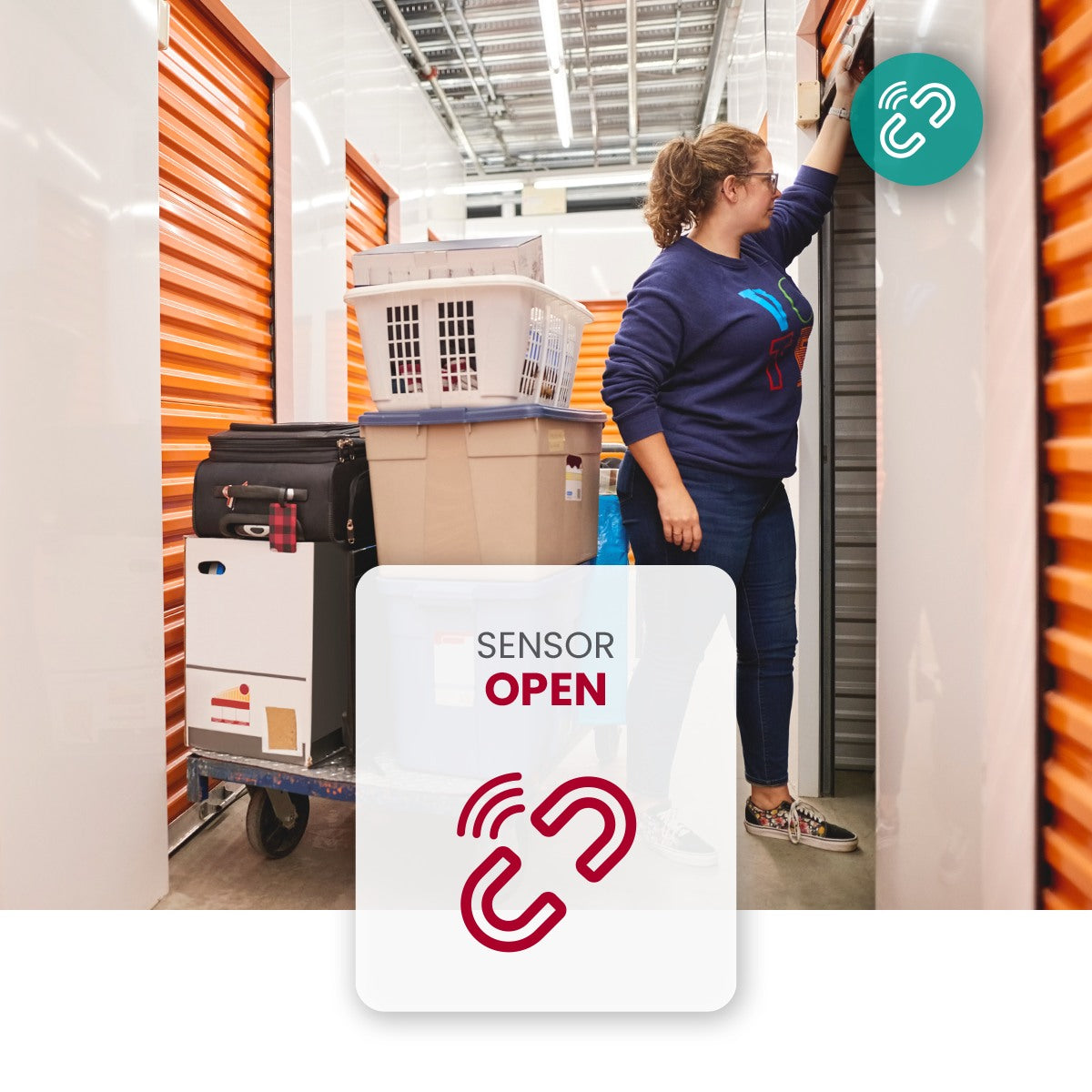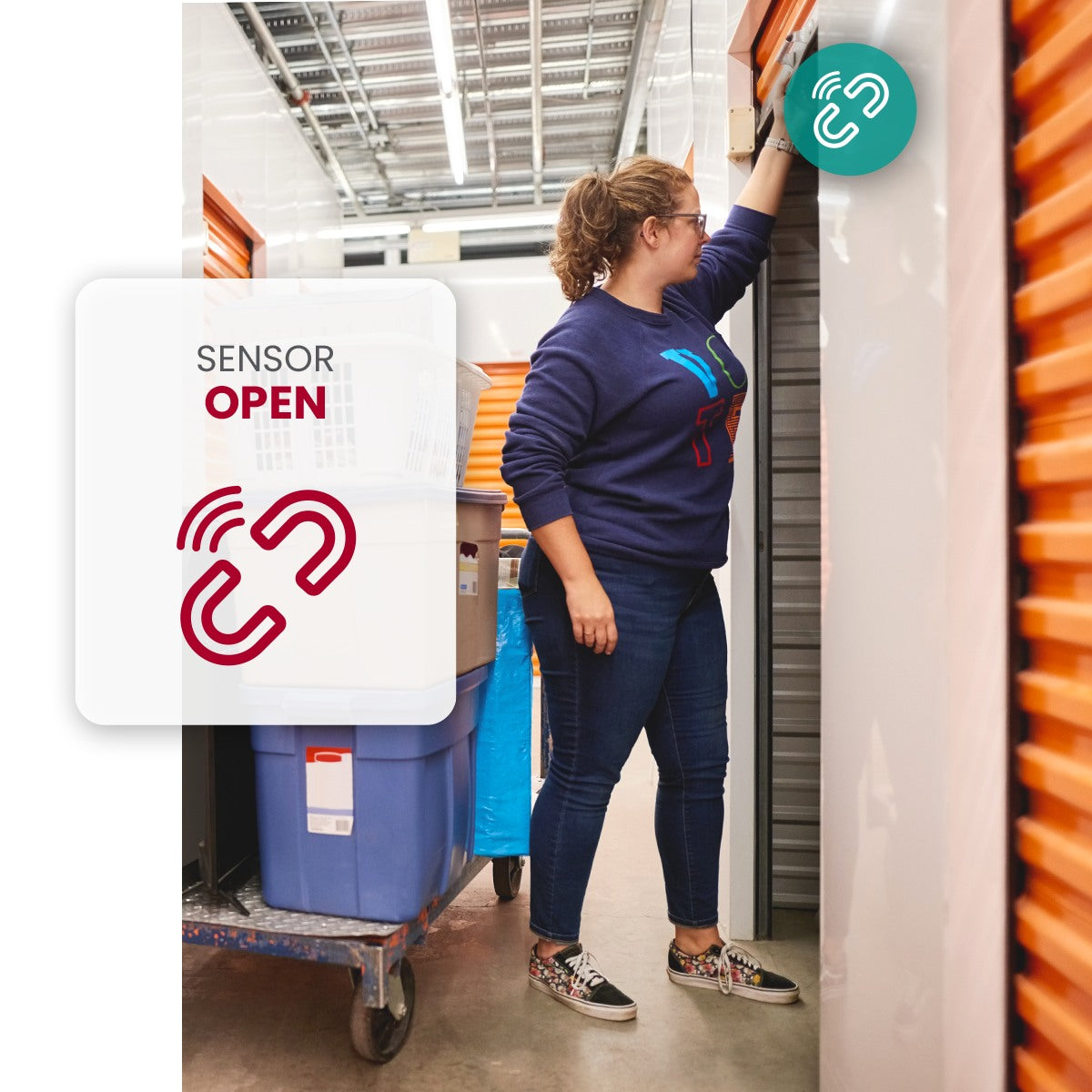 Secure Storage Units
Storing your belongings in a storage unit saves you space at home—but it's out-of-site and hard to keep tabs on. With a wireless contact sensor, you can now turn any storage unit into a secure storage unit and keep tabs in an app.
Receive a push notification  if your storage units are open at any time—night or day.
Receive reminders  if your storage units were left open.
See in-app history of times your storage units were accessed.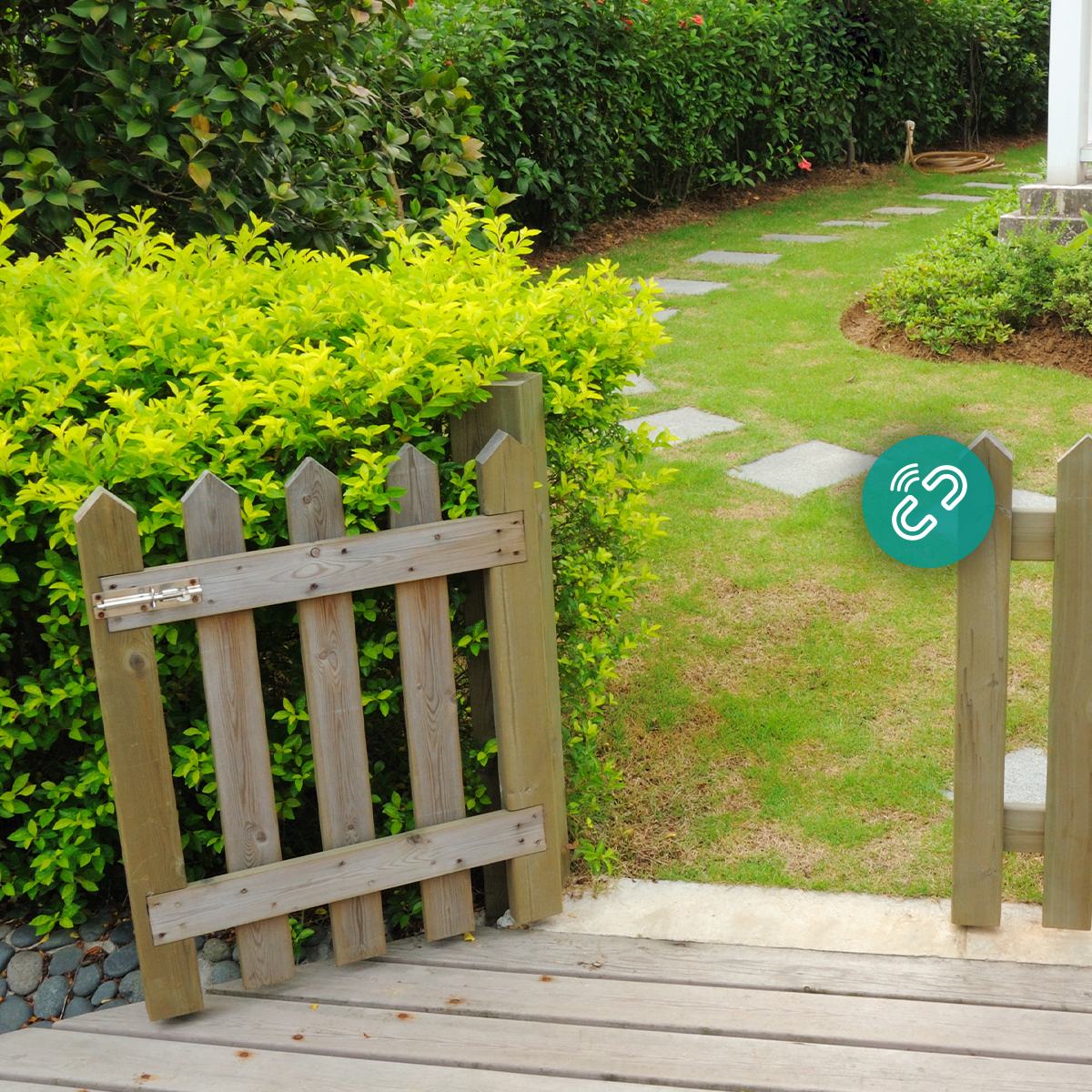 Wireless Fence Contact Sensor
Fences are built for privacy and safety. Now, you can monitor any gate on any fence with a wireless gate contact sensor—even if you're miles away.
Know instantly when any gate is opened—day or night.
Get an automatic notification if your fence is opened at unexpected times.
Check your app anytime to see at-a-glance whether each gate is open or closed.
Additional Homeowner Use Cases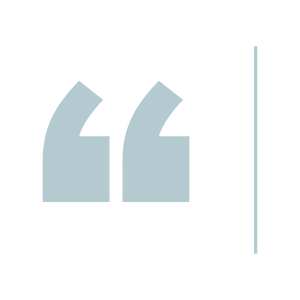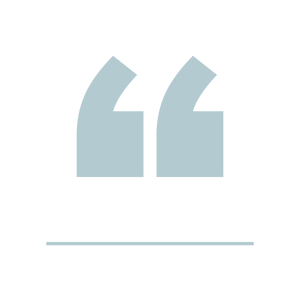 "For any remote facility without readily available Wi-Fi, it is the perfect solution for monitoring."